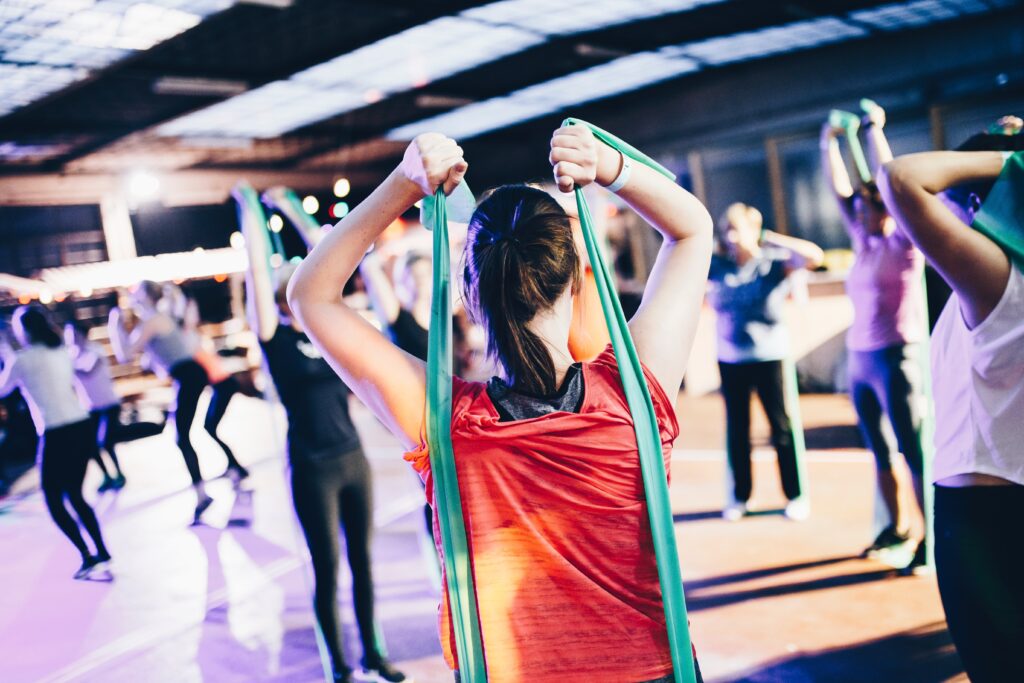 Welcome to the 12 Week Challenge, a great way to get into fitness, aim for a goal and become a fitter you.
12 weeks is a good way to focus yourself, develop a love for working out and see results.
The 12 Week Challenge is more than just you completing workouts, it is about being accountable, being able to access a coach and to create habits that you embed in your day to day life for a sustainable healthy lifestyle.
Throughout the 12 weeks you will focus on different areas of nutrition, exercise and lifestyle. Your week will be programmed to ensure you stay accountable and you get involved in with other like minded people to create a supportive social network.
What do you get with the 12 Week Challenge Package
With your 12 Week package you get a range of things to ensure you are successful. Success is dependant on the effort and commitment you make towards your gaols. Your Personal Trainer will be with you every step of the way coaching, guiding, advising and motivating you towards that goal.