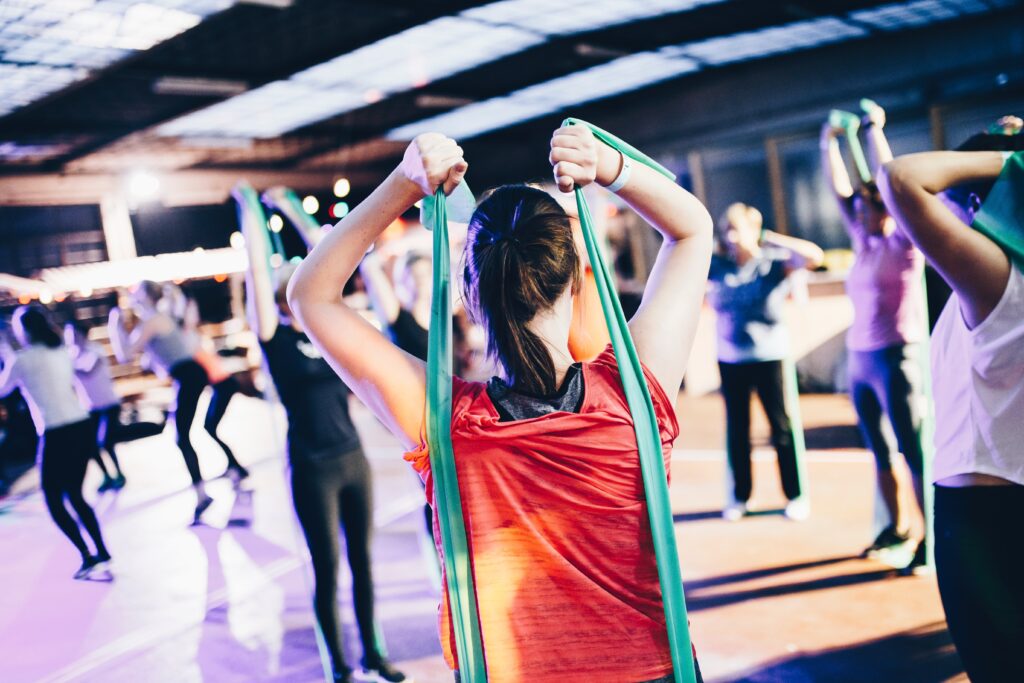 Welcome to the 14 Week Challenge, a great way to get into fitness, aim for a goal and become a fitter you.
14 weeks is a good way to focus yourself, develop a love for working out and see results.
The 14 Week Challenge is more than just you completing workouts, it is about being accountable, being able to access a coach and to create habits that you embed in your day to day life for a sustainable healthy lifestyle.
Throughout the 14 weeks you will focus on different areas of nutrition, exercise and lifestyle. Your week will be programmed to ensure you stay accountable and you get involved in with other like minded people to create a supportive social network.
.
.
Who is the 14 Week Challenge for…
Anyone, who wants to see what they can achieve in 14 Weeks be it to lose weight, reduce fat mass, gain muscle, tone up or just feel amazing physically and mentally.
What?
A program of exercise, classes, workouts and nutrition to embed good habits and to make simple changes for a long-term benefit on your physical and mental health.
How?
You will be given access to a training program either for home, residents gym or your gym. You will meet 4 times over the course of the 14 Weeks with the other 14 members (Limited Spaces) of the program to be coached on using the tools, the app, nutrition and how to keep yourself accountable. You will have your own coach online (remotely) helping guide your through your program and checking in with you every week.
.
.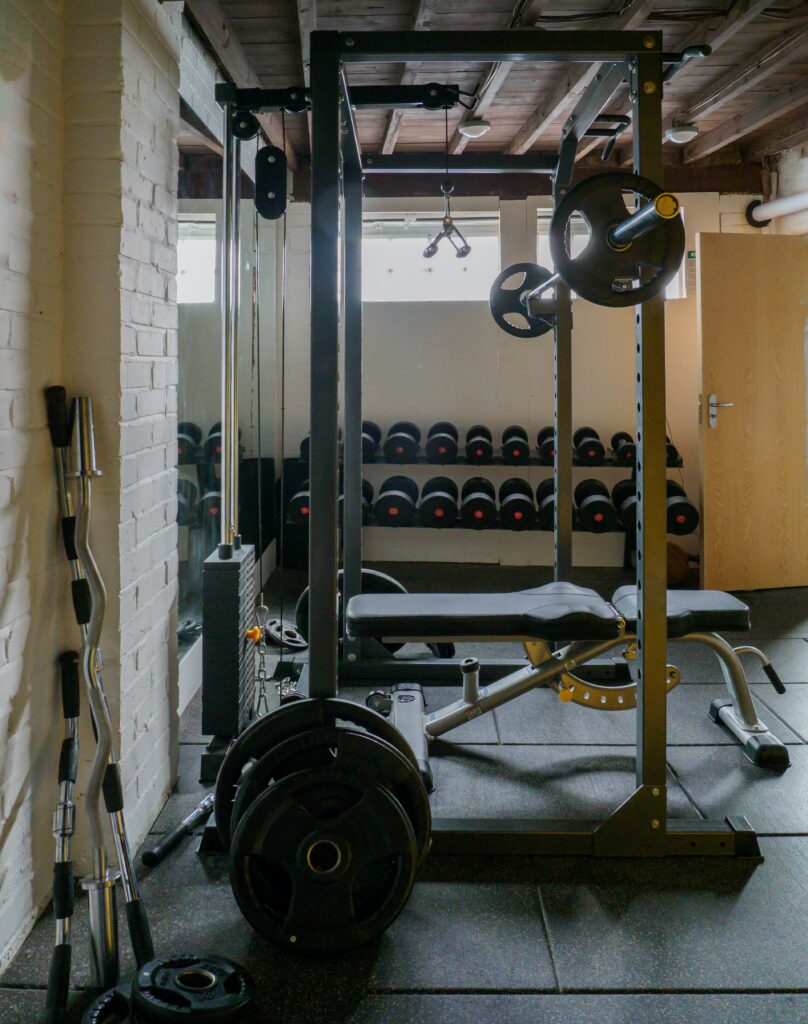 What do you get with the 14 Week Challenge Package
With your 14 Week package you get a range of things to ensure you are successful. Success is dependant on the effort and commitment you make towards your goals.
Your Personal Trainer will be with you every step of the way coaching, guiding, advising and motivating you towards that goal.
3 x 4 Week Workout Programme for home or gym.
4 x 60-minute Coaching Workshops
Fitness App Access for 14 Weeks
Nutrition Guidance and Tracking
2 x Recovery Week Plans
Measurement Tracking
Motivational Knowledge Bombs
Community Group Access
Remote coaching and support
3 x 4 week progress Reviews
Accountability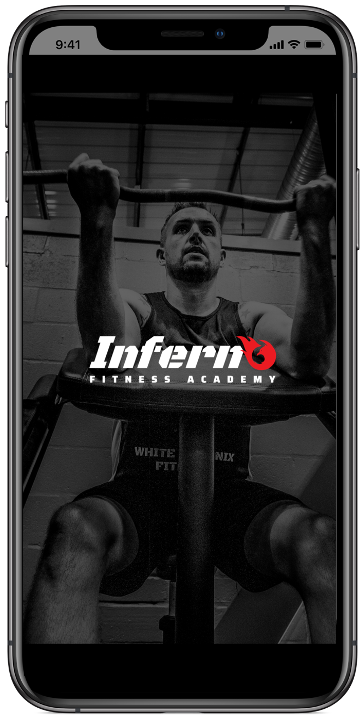 Throughout your 14 Weeks you will be using the Inferno Fitness Academy App. The app keeps all of your workouts, measurements, habits and daily tasks all in one place.
Your daily tasks are scheduled ensuring that you know what to achieve each day. Once your week is scheduled you can move things around to suit your work and family life.
As you workout you will see your progress develop, be able to update your workouts, see your previous reps, weights and see all your nutrition, steps, sleep and measurements in easy to understand formats.
You will get daily knowledge and inspiration bombs through the in app messaging and access to your trainer every step of the way.
You get to work with, see other 14 Week Challengers and be part of a motivational community.
Your trainer will monitor your progress each week, review your weekly check in, review, adjust and tailor your programme for the next step.
You update your app by 12pm the following day to earn awards and badges to keep you motivated.
You will find using the app a great companion to the success of your 14 Week goal.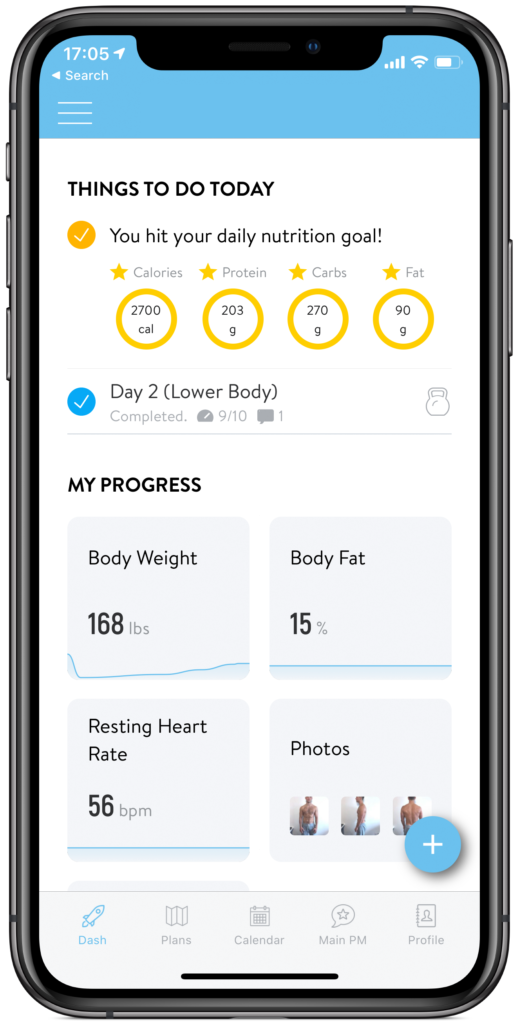 Results
Results come to those that work for them. This isn't a quick win, easy weight loss or muscle gain program. This is about you taking ownership of your goal, making sacrifices for a better, healthier and happier you. These results come from tracking every day, working out every day that is planned, laking choices that allow you to enjoy yourself but maintain the results each week. With good tracking, the right determination you too can make as much success as our previous 14 week challengers.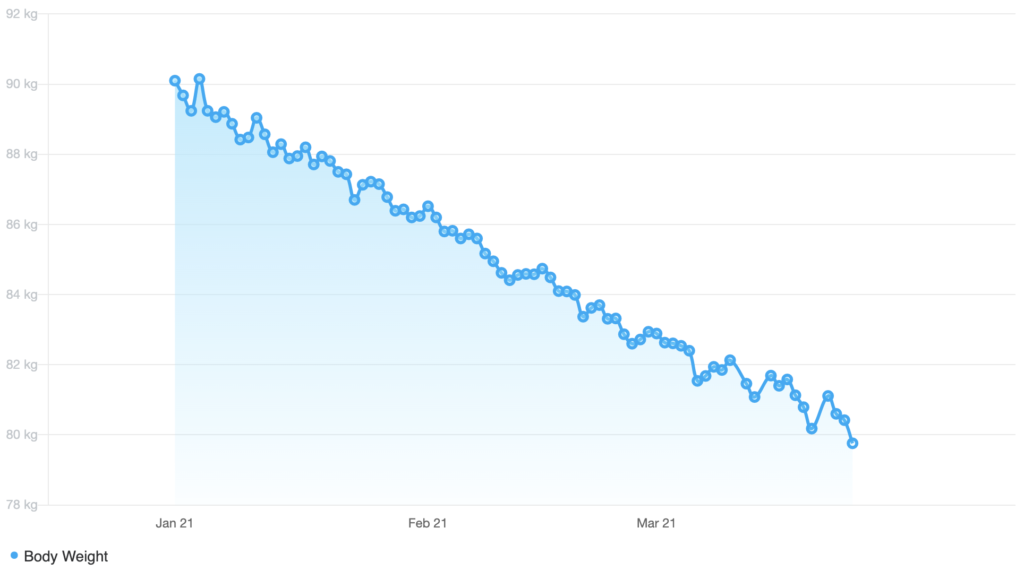 Started at 90.1kg
Finished at 78.89kg
Total Loss = 11.21kg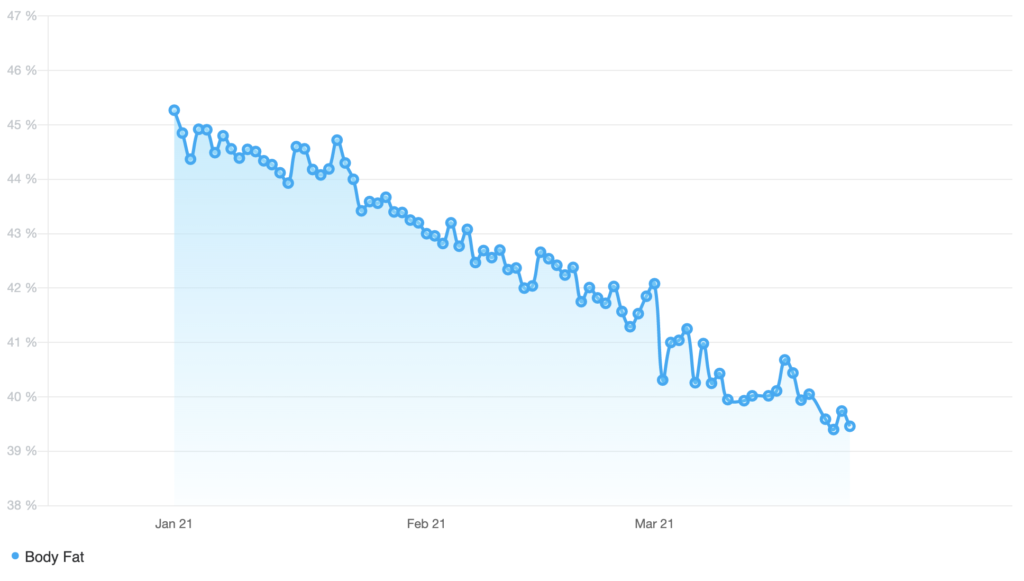 Started at
Finished at
Total Loss =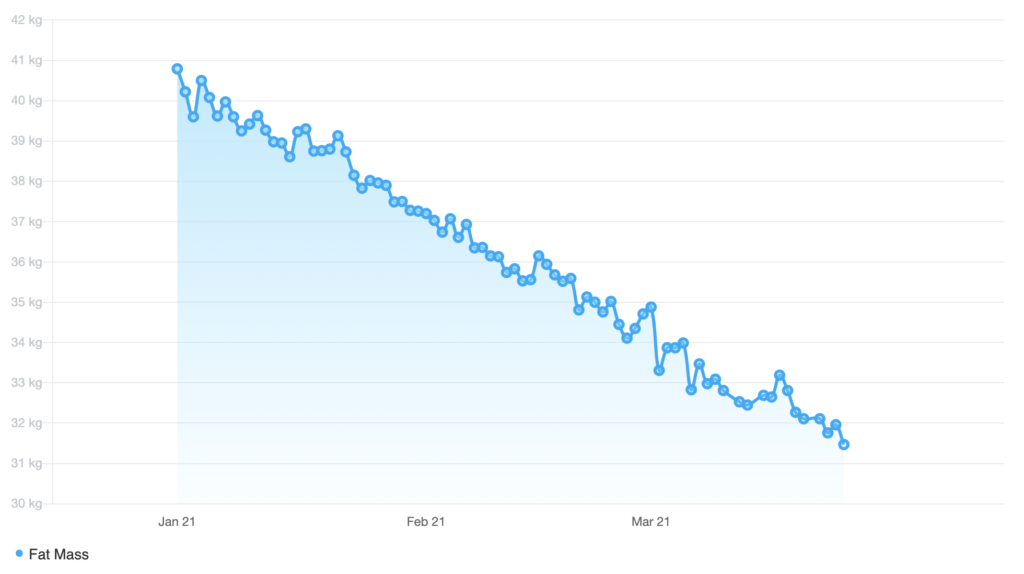 Started at
Finished at
Total Loss =