Welcome to the Inferno On Demand Workouts
Welcome to the Inferno Fitness Academy On Demand workouts page. An easy access library of workouts you can stream on your phone, tablet or computer at home, in the gym or outdoors.
From bodyweight to using kettlebells, you have access to a full range of workouts which we add to each month to ensure you have a variety of workouts.
All our workouts are accessible through the links below once you have completed a PAR-Q form and made payment.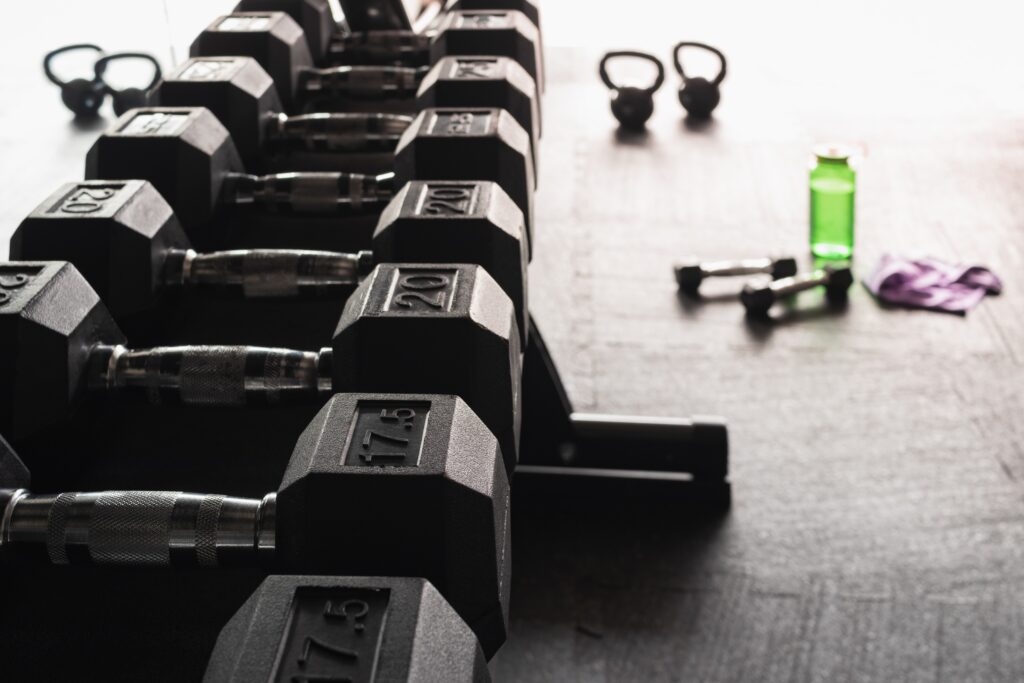 Disclaimer
The use of any fitness classes, exercises or programs provided by Inferno Fitness Academy is to be solely used at your own risk. You should consult your GP or other health care professionals before starting this or any other fitness class to determine if it is right for your needs. Do not start any workout provided if you have been advised by a health care professional not to. If you experience dizziness, faintness, pain or shortness of breath at anytime while exercising you should stop immediately.
Inferno Fitness Academy disclaim any and all liability of incidental or consequential damages and assumes no responsibility of injury or damage suffered by any person as a result of participating in the classes, workouts or programs.
Getting Set Up
jgcfykckyucykckycghgcyyhfc