Inferno Fitness Academy is about helping people who lead busy lifestyles to become healthier both mentally and physically.
Inferno fitness is more than a website, a Facebook group, and an App. It is a community of like-minded people in Manchester and around the world.
We understand how difficult it can be to aim for the apex of physical fitness. We have trialled and tested many different training systems, training exercises and diet plans, giving you access to a personally tailored training programme. We provide a friendly and motivating approach to ensure you meet your goals.
Clients work with us because we can engage them on different levels, support them both in the gym and at home. We are persistent enough that you are 100% accountable and honest.
If you are tired of the same routines, tired of not having the time or just wanting to start somewhere, then Inferno Fitness Academy is the right choice.
Explore the website's content and start your journey today. If you are unsure and want to chat, then book a free 45-minute consultation using the contact us form at the bottom of the page.
Wherever you want to start, we want to say 'WELL DONE' because taking the time to be here, means you are already well on the way to being the best you.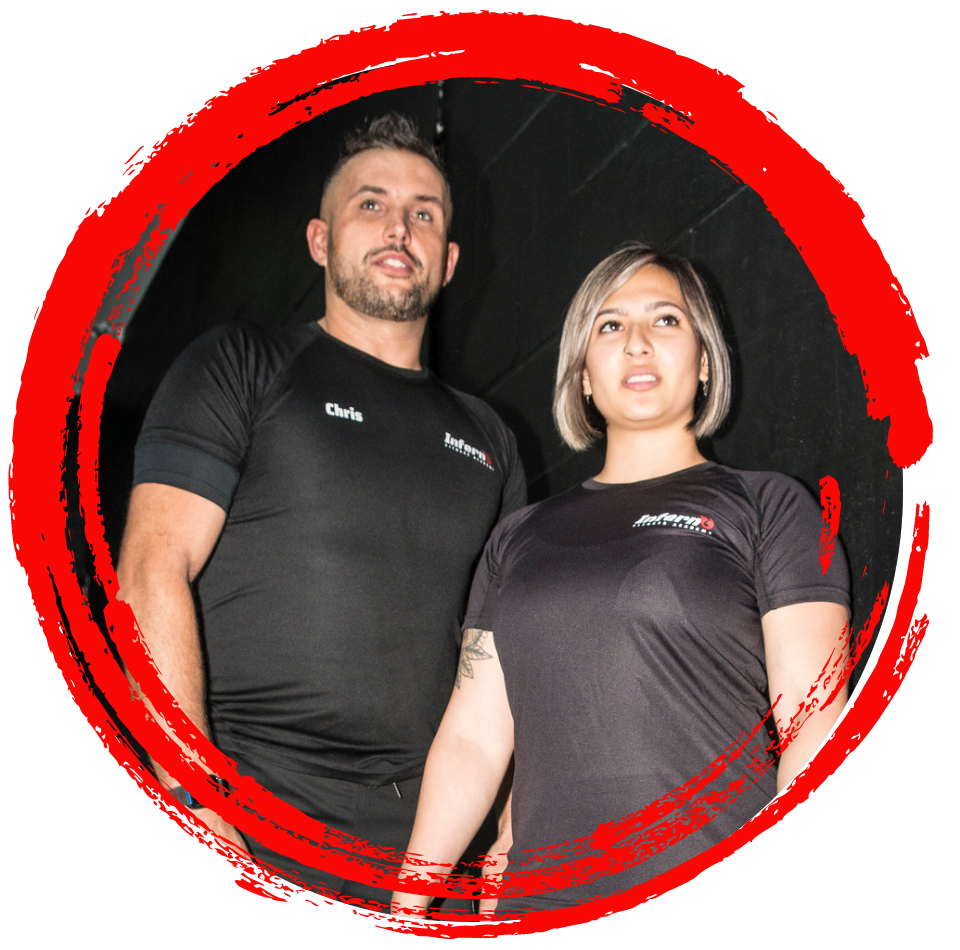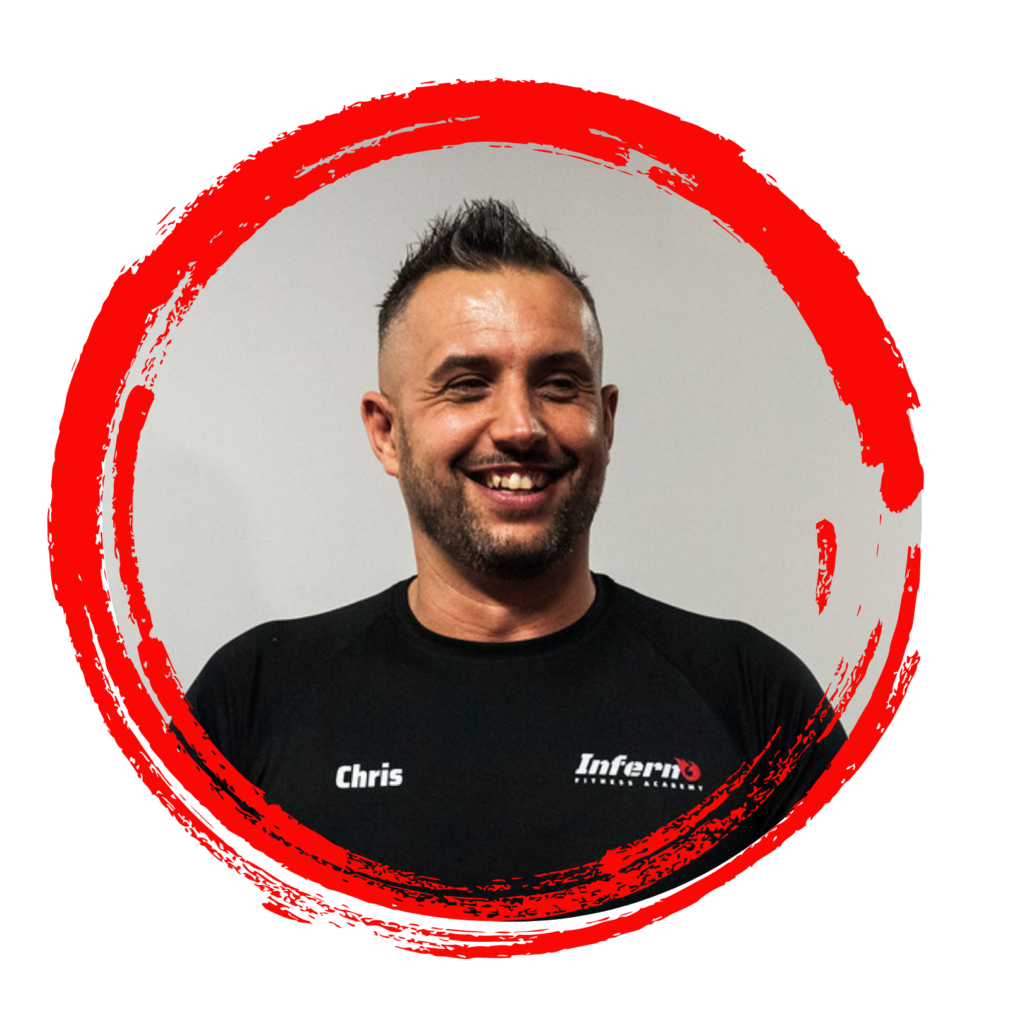 Chris
Originally from the North East, Fitness for me started in 2012 where a hectic lifestyle and work routine resulted in taking my health and mental state more seriously.
I spent most of his time walking, running, swimming and enjoying the outdoors with no real plan or tracking which meant I wasn't seeing results.
In 2013, I started to train in my local gym working alongside a local body builder and I made progress towards being healthier and more confident about my physique.
After completing my qualifications, I changed my life path by moving to Manchester, meeting my boyfriend, training as a massage therapist and working at Pure Gym, Exchange Quay.
This personal journey inspired me to create The Inferno Fitness Academy and laid the foundations for more clients to achieve their fitness goals and becoming healthier members of the community.
Fitness both physical and mental isn't a quick win but a long term investment in yourself.
.
Qualifications:
– Level 2 Gym Instructor
– Level 3 Personal Training
– Level 3 Outdoor Fitness Instructor
– Level 3 Nutrition for Exercise
– Level 3 Sports Conditioning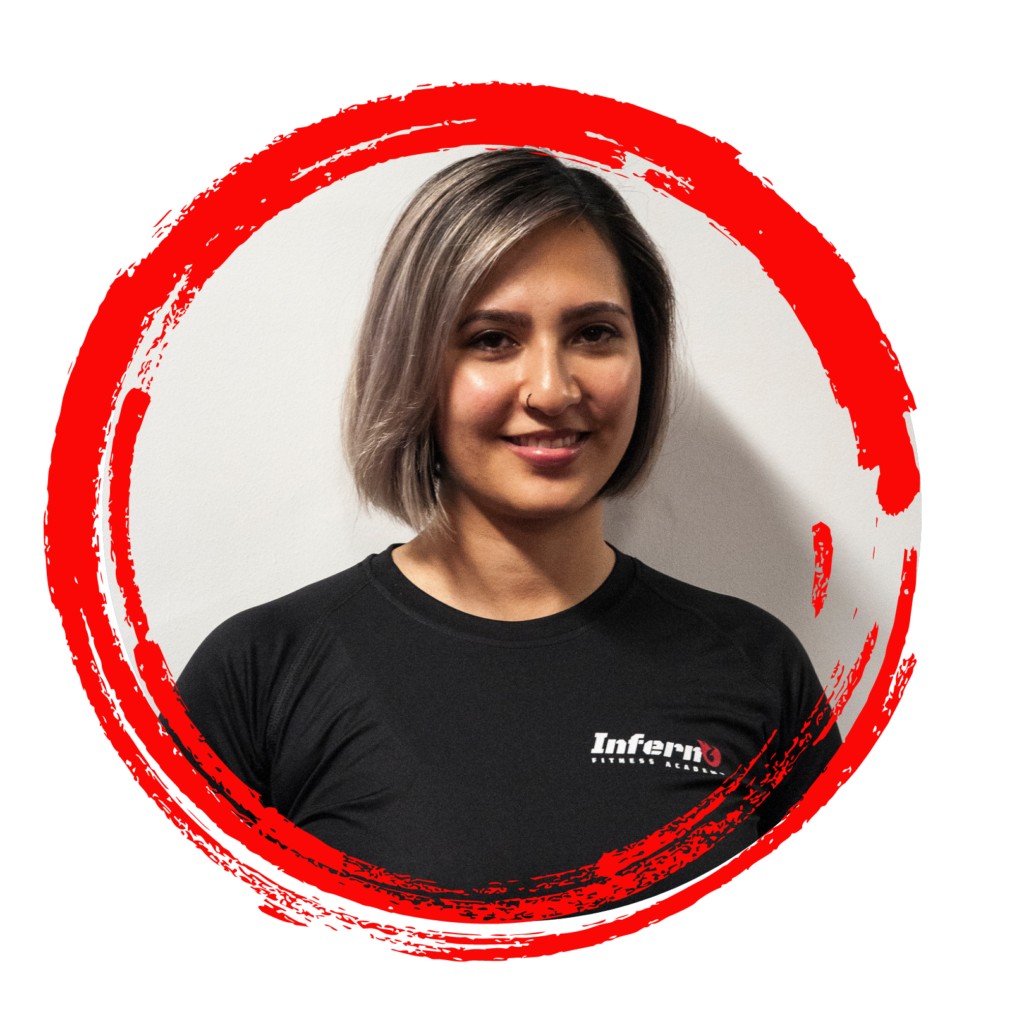 Husna
Growing up with an amateur body builder father, and a well-equipped home gym, meant I developed a love for exercise and fitness at an early age. I enjoyed pushing myself to continue growing stronger, faster and fitter.
But a sedentary work routine and lifestyle resulted in me neglecting my physical and mental health. And, after 2 years, I was determined to make a change.
To help kickstart my journey back to a healthy, confident me, I started working with a personal trainer, Chris. He helped me realise I could share my passion and love for fitness and use it to help others. So I began my personal training qualifications.
The time working with Chris at Inferno Fitness Academy has given me an insight into what it is to be a client, how good the four key principles are and what the Inferno Fitness Academy can offer gym goers like myself to achieve their goals.
Fitness isn't a goal, it's a lifestyle. And my goal is to help my clients achieve that lifestyle, become their strongest version of themselves, and enjoy their best life.
.
Qualifications:
– Level 2 Gym Instructor
– Level 3 Personal Trainer
– Level 3 Outdoor Fitness Instructor
– Level 3 Exercise Referral
– Level 3 Sports Conditioning
Inferno Ethos

The Flame Within
It's not about where you end up but the journey you took to get there. Starting out is hard but when you have someone who can help you avoid the barriers and help you see the path of fire then all you are going to do is, burn your brightest.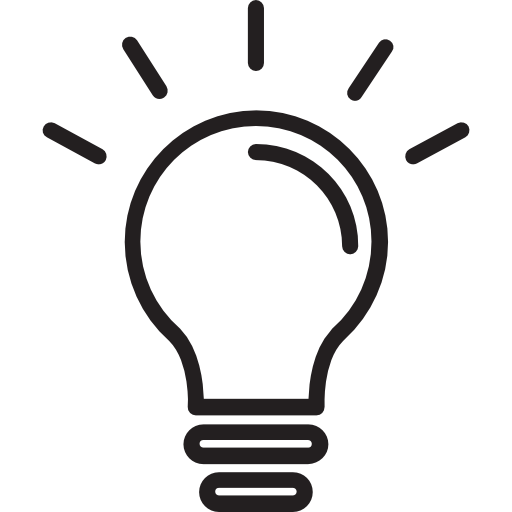 The Choice
You made a choice to change, now we will help you continue to choose a path that makes you rise up. We will challenge you to think differently and make choices that make you healthier and happier. We are here every step to ensure you succeed.

The Support
Friendly, approachable and honest direction. Not just working with us but with a family of Inferno Phoenix's that inspire each other. A support group you can trust, rely on and be proud of knowing. Support 24/7/365 here when you need it and here to help you succeed.

The Challenge
Every day, challenging you beyond your limits and inspiring you to be more than you are. The fire, the choice, the support, all rounded up into challenge. To grow you need to be challenged and you need to succeed to become your best. Every step will have challenges and together we will face them.