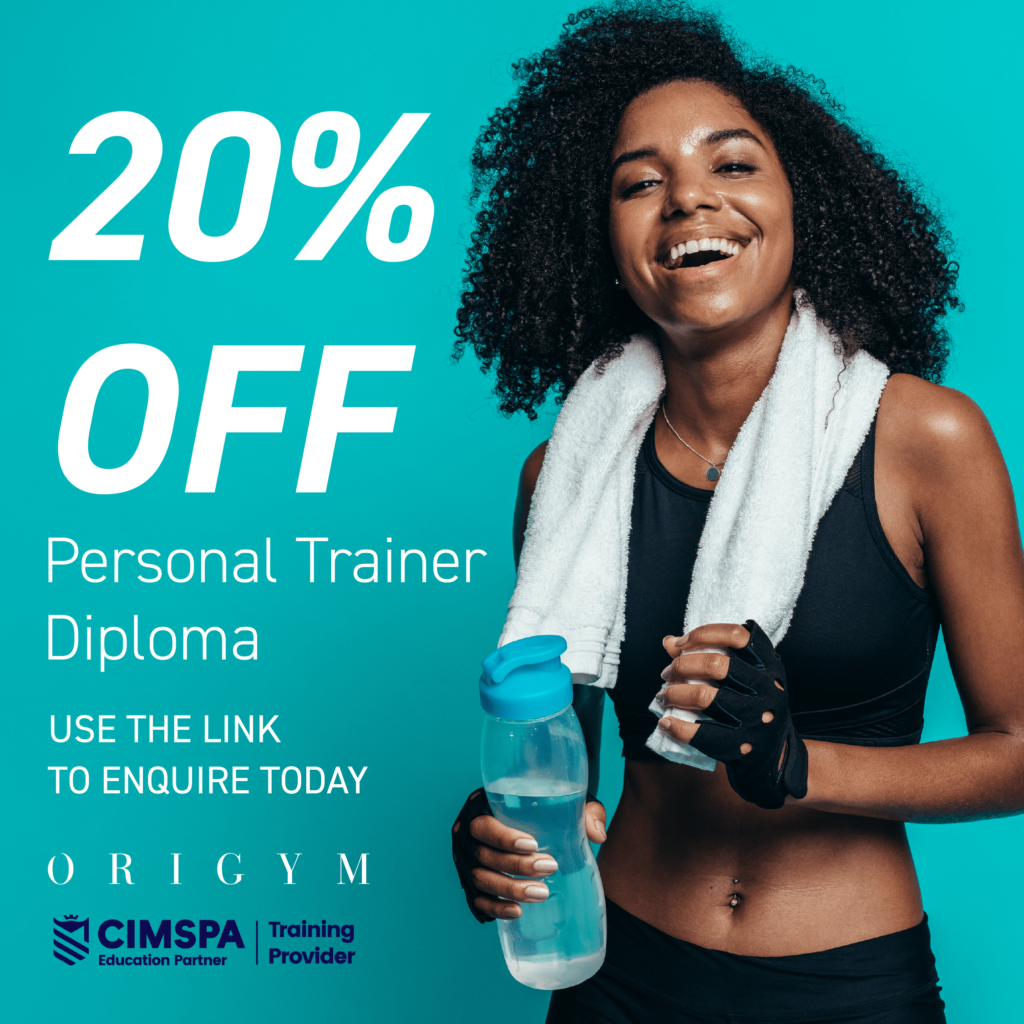 Level 3 Personal Trainer
Becoming a Level 3 Personal Trainer is a rewarding career and maybe you could become part of the Inferno Fitness Academy team.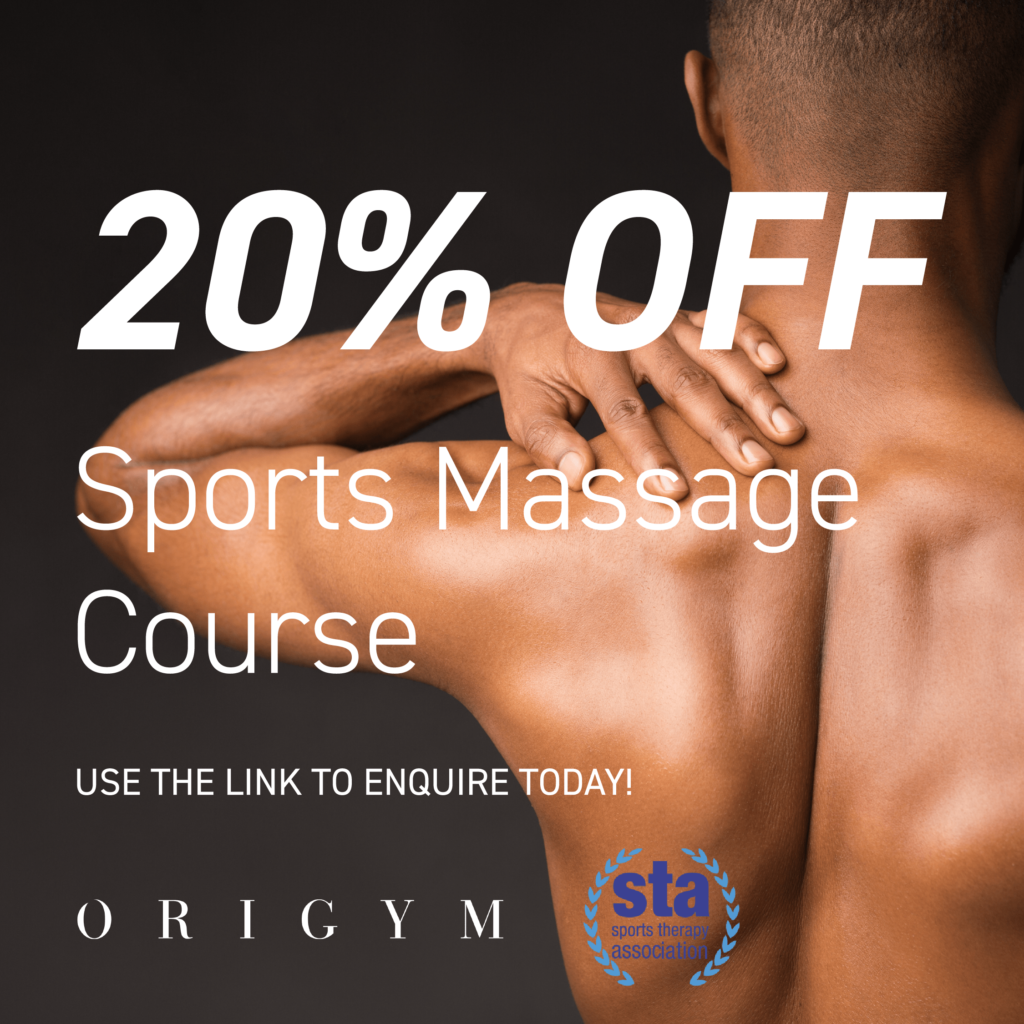 Level 3 Sports Massage
Sports Massage is becoming increasingly important in sport and exercise as a tool to not only treat injuries, but act as a preventative measure. Sports Massage practitioners are also trained in providing assessment for rehabilitation and supporting patients with the psychological aspects of their pain, which goes hand-in-hand with both Yoga and Pilates knowledge.
Studied via blended learning, you will develop an understanding of human anatomy and physiology, and theoretical knowledge of soft tissue injury studied via OriGym's e-learning platform, as well as attending practical group workshops tutored by a specialist sports massage therapist to apply your learning.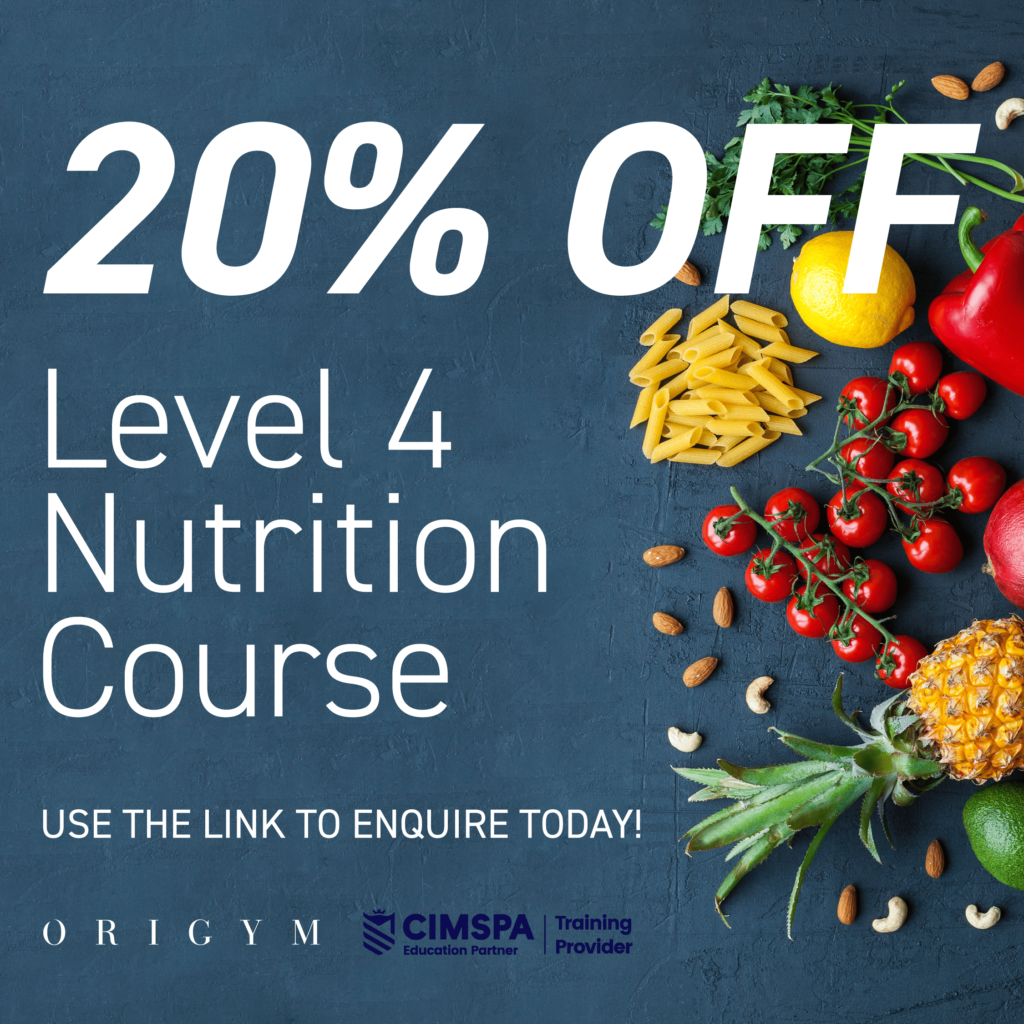 Level 4 Nutrition Course
Developed by OriGym's in-house nutrition experts, the Level 4 Advanced Sports Nutrition qualification will expand your existing knowledge of how diet and nutrition contribute to health and weight management, including how to write specialist nutrition plans to help clients reach specific exercise and sporting goals.
On completion of this 100% online advanced nutrition course, you will be in a position to begin advertising yourself as a qualified nutrition advisor offering dieting assistance and sports nutrition advice to personal training clientele, athletes or within special populations.