"When I met Chris…"
My goal was to lose weight/fat, gain confidence, change my body.
Honestly, when I met Chris, I just got such a huge buzz from him – he had a really captivating energy and I knew immediately he was the person who could change me for sure and he did!
It wasn't hard – as in, hard to follow. It was hard, absolutely, and it pushed me so much! Chris' constant guidance and app was fantastic and really helped me out. I learnt how to use weights properly, proper form and more! Most of all, it made me confident.
My biggest win working with Inferno Fitness Academy, I think, the difference in my body from Nov 2019 to now and the way I feel about myself!
Chris is not only an incredible personal trainer, he's a friend and puts his clients above everything (so, if you're feeling crap, he'll meet you for a coffee etc). He has been a friend, a mentor, a personal trainer, a nutritionist – the man is the perfect person in one. He is also so kind! He knows everything you need to know and isn't the kind of trainer to be sitting around on his phone, not speaking to his clients (I've seen quite a few like this). I have a laugh with him during the sessions and also outside of the sessions and he always checks in.
Thank you so much for everything you have done for me over two years, it's been a wonderful journey x
Nicole, Manchester.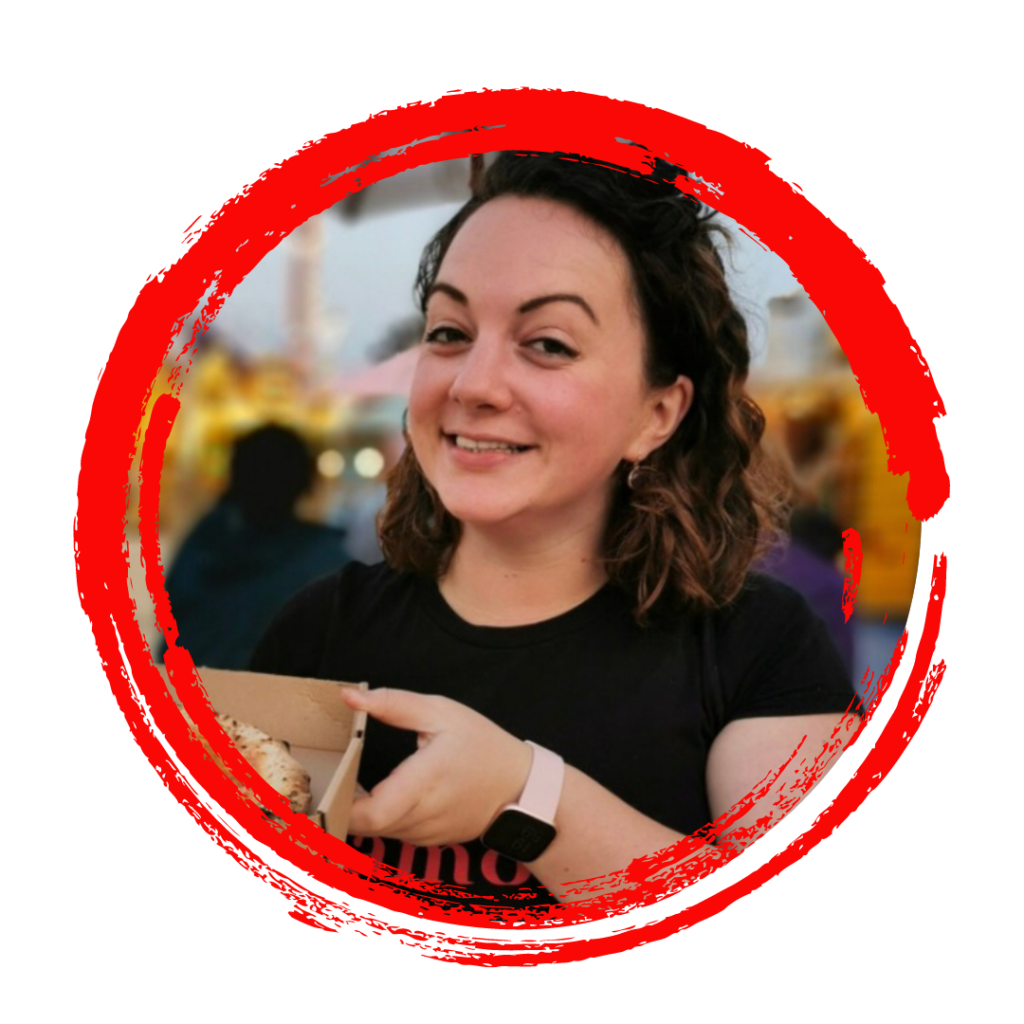 "Confidence in the gym."
My goal was to loose weight and build my confidence in the gym.
My friend trained with Chris and she spoke very highly of him. I then had a 1:1 with Chris where we went for a coffee and I felt so at ease with him. He spoke me through the plan going forward and I knew he was the right trainer for me.
I did two 12 week challenges and I loved the organisation and routine. All my weeks were planned out in advance on the Inferno App. I knew exactly what I was doing and when I was doing it. I also loved that Chris was always there for me. He literally was a saviour!
My biggest win working with Inferno Fitness Academy was building my confidence in the gym to go by myself and not feel embarrassed. Also losing 10kg in 12 weeks haha and being able to socialise knowing how to stay on track with my weight loss.
Without a doubt I would highly recommend Chris. Chris is fantastic and he is such a kind PT. He builds your confidence and makes you feel like you can do anything.
Thanks so much Chris. I'm lost without you in London. Can't wait to move back up in 2022 and get back on my fitness journey.
Emma, Manchester-London.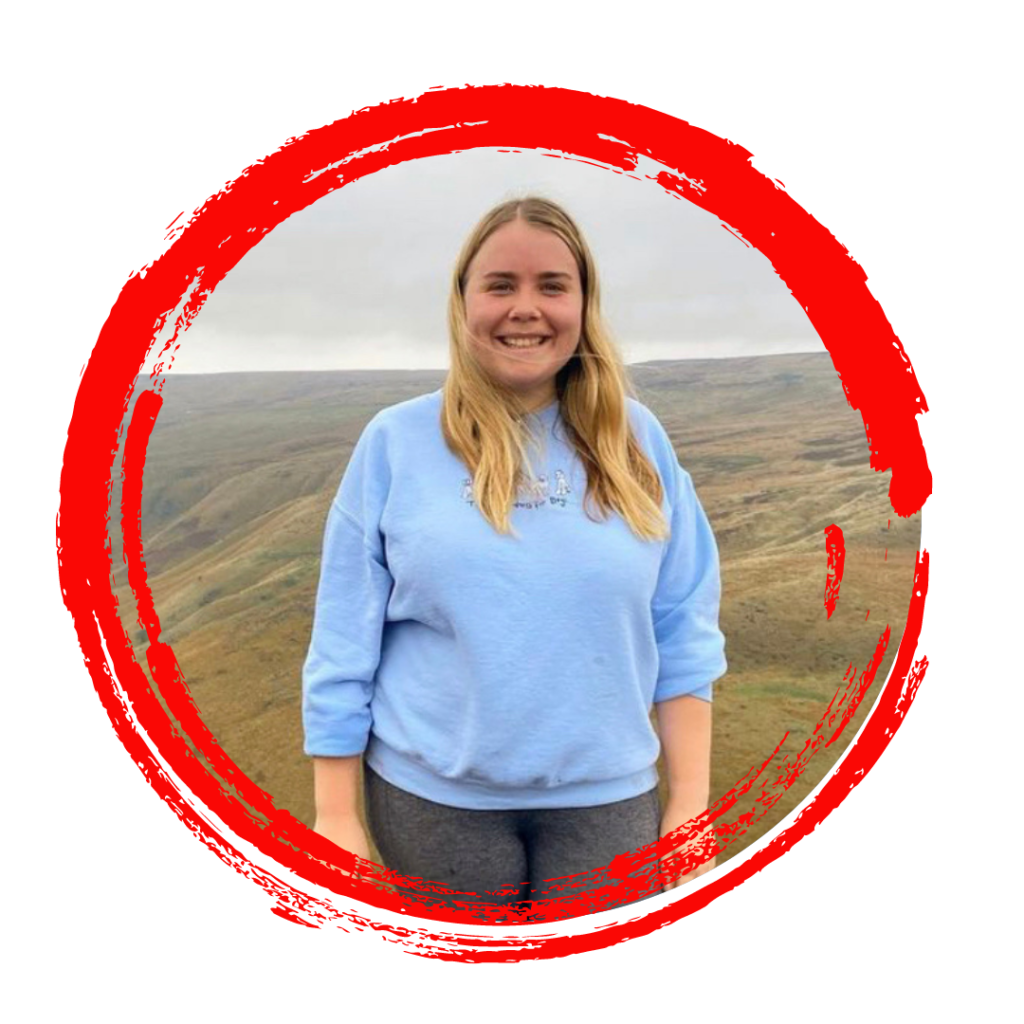 "Approachable and understanding."
Chris has a social media presence which praises the work of his clients but shows the work that he puts in too. Chris has a number of LGBTQ+ clients and knowing this made me confident that Inferno Fitness Academy would provide a safe space for people in our community.
Chris understood my goals and researched my medical conditions, coming up with a programme to support my development.
My biggest win working with Inferno Fitness Academy, my attitude towards exercise and nutrition.
Chris is approachable and understanding.
Graham, Ashton, Manchester.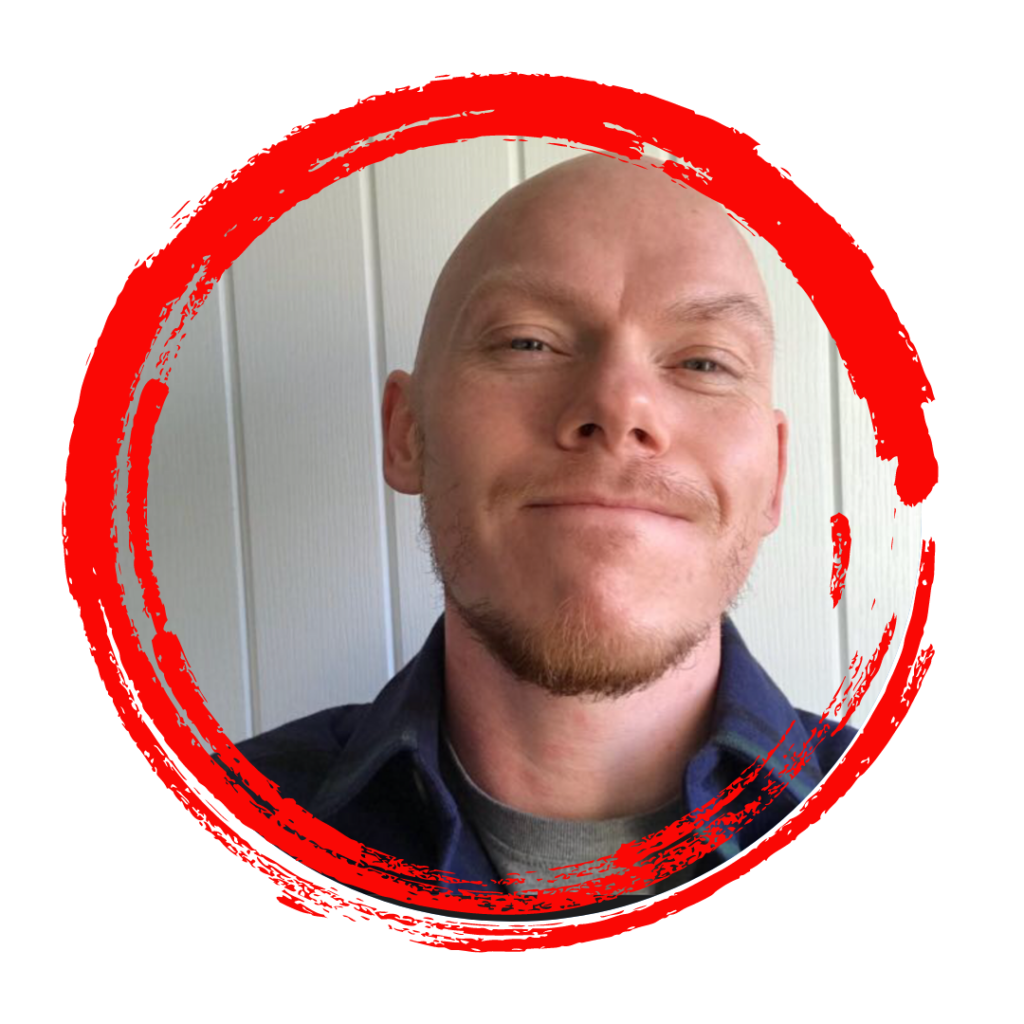 "Chris broke my myth about the gym."
I chose Chris because of the ad board kept in the communal gym and after arranging to meet and talking to him. I listened to his training program and plans and I decided he was the right person to help me reach my goals
I enjoyed all aspects of the programme, the workouts, the nutrition guidance and the ease in using the Inferno App to keep me accountable. Especially the way Chris works with your nutrition, Chris regularly monitored my diet and gave some advice whenever I failed but made me take control of this.
I also hight recommend his fitness classes as they are very well structured and I felt the "burn" every time.
My biggest win working with Inferno Fitness Academy is Chris broke my myth about the gym. I became fit both physically and mentally, also I'm more energetic.
I wish I could have extended my face to face training with Chris, but I was forced to move to the South, unfortunately. He is the best trainer.
Vin, Clippers Quay, Salford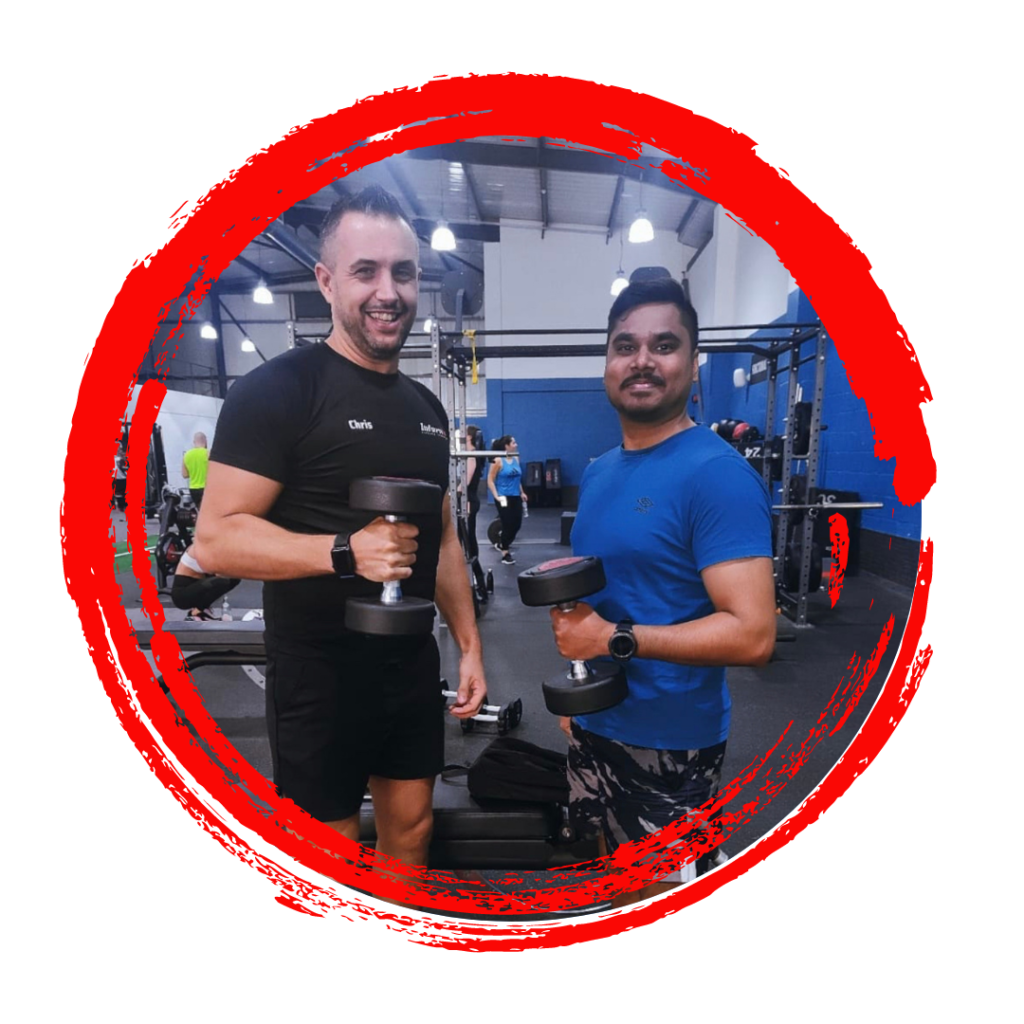 "You'll reach your goal and go further."
My goal was to build muscle and grow confidence in the gym environment.
I chose Chris because I liked his work ethic and style of training.
Chris is always available to help. Whether you need just a little emotional support, or a full programme overhaul, he's there for you. And the app makes everything so simple for logging and accountability.
My biggest win working with Inferno Fitness Academy, Is going from squatting an empty Olympic bar to easily squatting 80kg. Watch this space.
Chris takes care of his clients and provides so much support. With his help, I grew from being scared and uncomfortable in the gym to strutting around, lifting heavier than my own bodyweight. Tell Chris what you want to achieve, and with some hard work and his help… You'll reach your goal and go further.
Husna, Clippers Quay, Salford.