Inferno Fitness Academy is a Manchester based personal training facility.
Not just a programme to follow, an app with workouts to complete but an interactive platform of accountability, community and motivation.
We go beyond the day to day coaching and provide a platform for you to track your workouts, habits and nutrition. We review your progress and show you how to balance your new love of fitness around the lifestyle you want to live.
We have a community of like minded gym goers from a variety of backgrounds which inspire, motivate and support each other to be their best every week.
Everyone makes more progress when you have a coach. There to help you through the tough days, the highs, the lows and their to inspire you to be your best.
We offer a variety of training options for you based on your personal journey and the goals you want to achieve. We offer face to face sessions and online coaching. We are based at Pure Gym Exchange Quay and coming soon …. Pure Gym First Street.
Get in touch today and a member of the team will get back to you to help you identify your goals.
Become a better you, by being motivated, driven and having plenty of fun.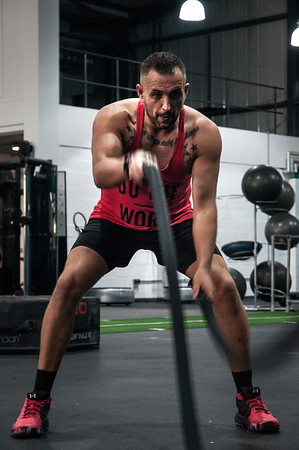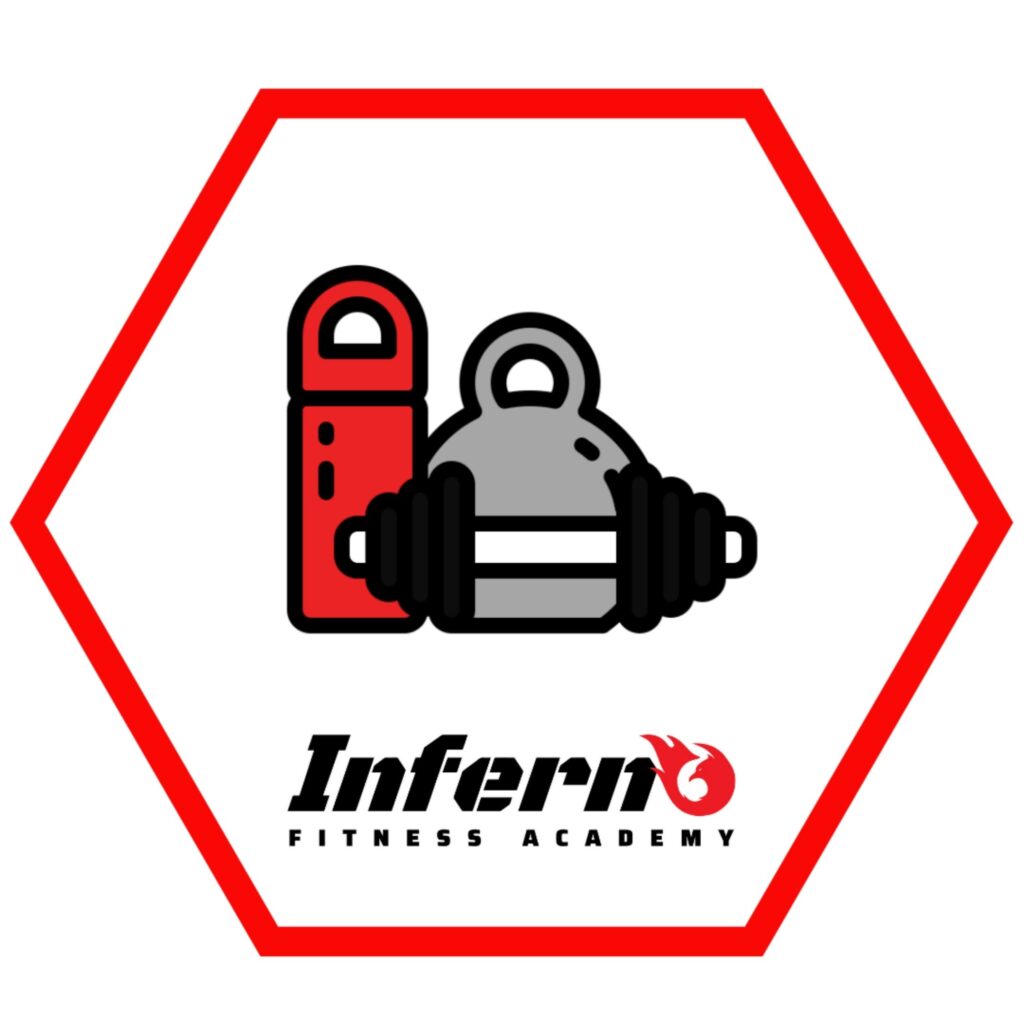 Personal Training
Get the most from your gym membership in Manchester with a face to face coach. Guiding your through a tailored training programme based on your personal goals. Checking form, hitting personal bests and getting you confident in using a variety of exercise equipment. Make today the day you become fitter and confident.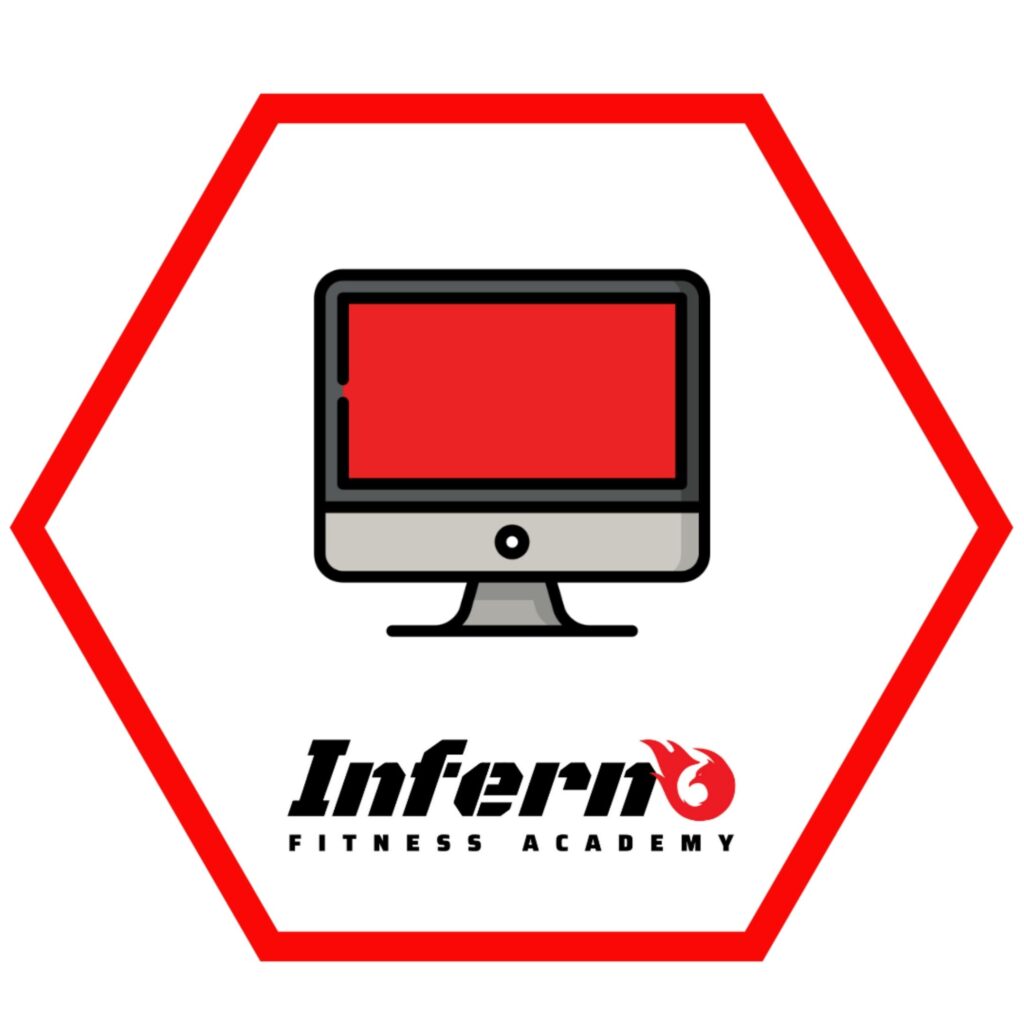 Online Training
Take your training to a new level by having a personal trainer; plan, monitor and coach your programme remotely. This is a great option for hitting your goals head on or just to give you some accountability. This is great for those already active in the gym but want to be more focused.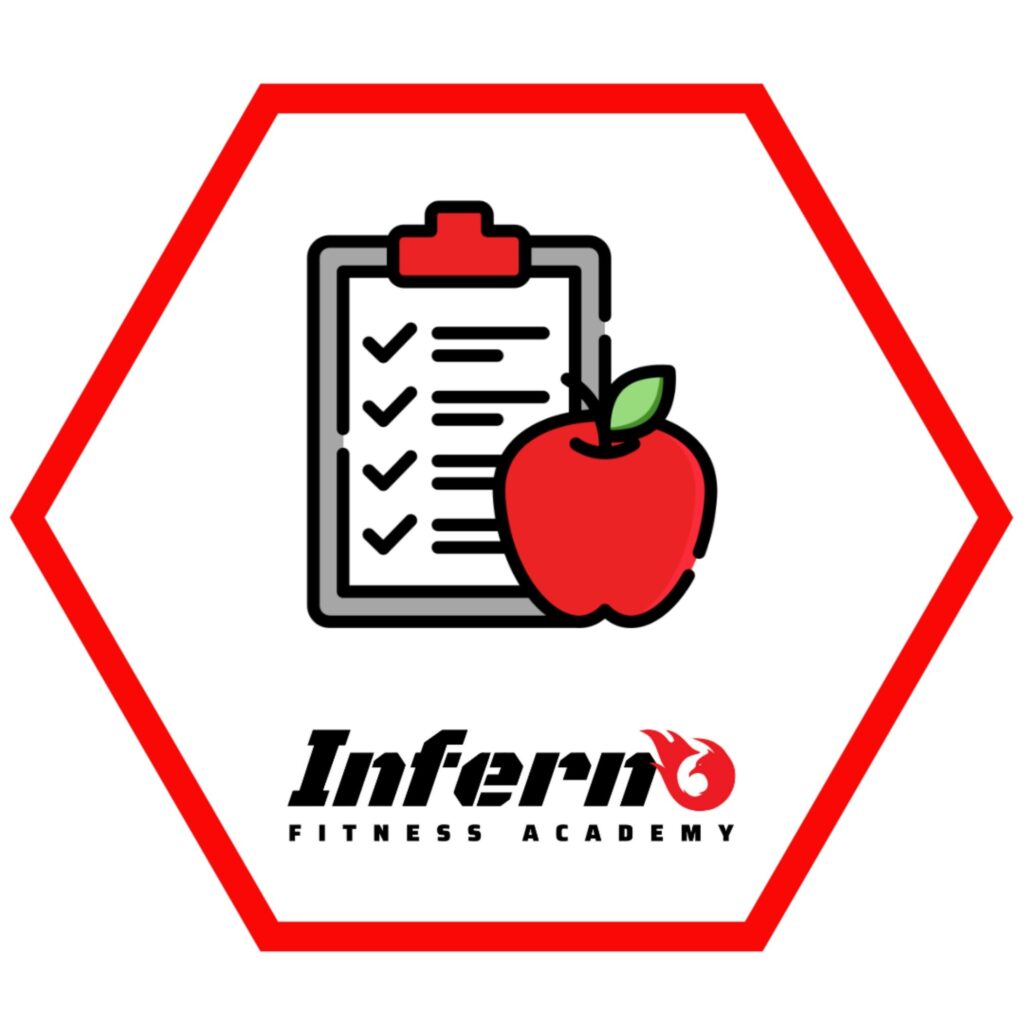 Nutrition Plans
Nutrition is 80% of the effort when it comes to loosing weight, reducing body fat or gaining muscle.
Start today with one of our coaches helping you to build a nutrition plan based on your lifestyle and habits.
Clippers Quay Partnership
Blogs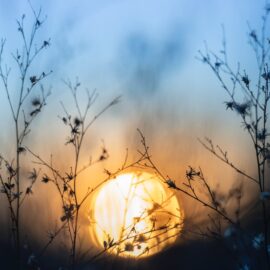 I love it when people say, "I hate Mondays". If the week started on a Tuesday, you would hate Tuesdays. The phrase is just a way to express your feelings towards having to... READ MORE