"It's not just the time in the gym, ongoing support with nutrition, form and workouts to suit your lifestyle. No one is too busy to reach their fitness goals."
Chris Gell, Personal Trainer
Inferno Fitness Academy is more than the face to face session in the gym, outdoors or these days online. It is more than a programme you download to follow and is more than just your fitness.
Inferno Fitness Academy is about educating and developing you as a person to become a confident, independent and motivated healthy individual. We go beyond the day to day coaching and provide a platform for you to track your own progress, be inspired by others and get support on every step of your journey.
We plan your workouts, guide your nutrition and make sure that you succeed. It is proven that you will make more progress when you have a coach on hand to help you through the tough days and inspire you to be your best.
Get in touch today and a member of the team will get back to you to help you identify your goals. Become a better you by being motivated, driven and of having plenty of fun.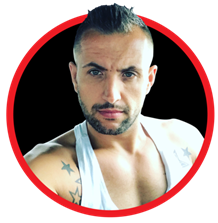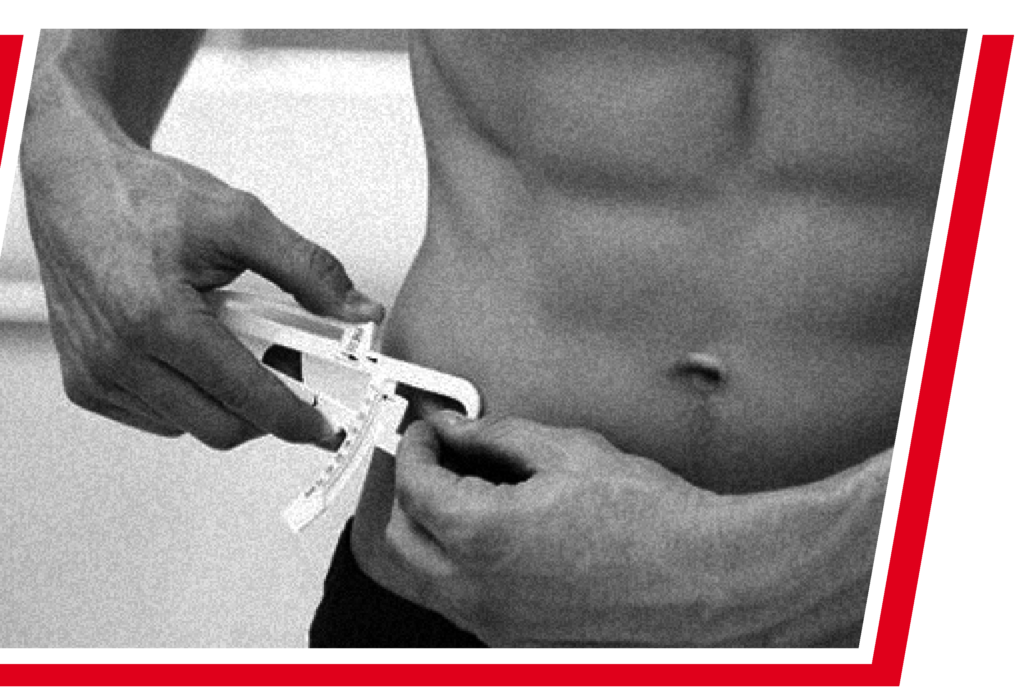 Fat Reduction and Muscle Building
Working with Chris you will understand more about nutrition and how to effectively use this alongside workouts to reduce fat mass and build muscle mass. Both in the gym and at home to maximise your fitness potential.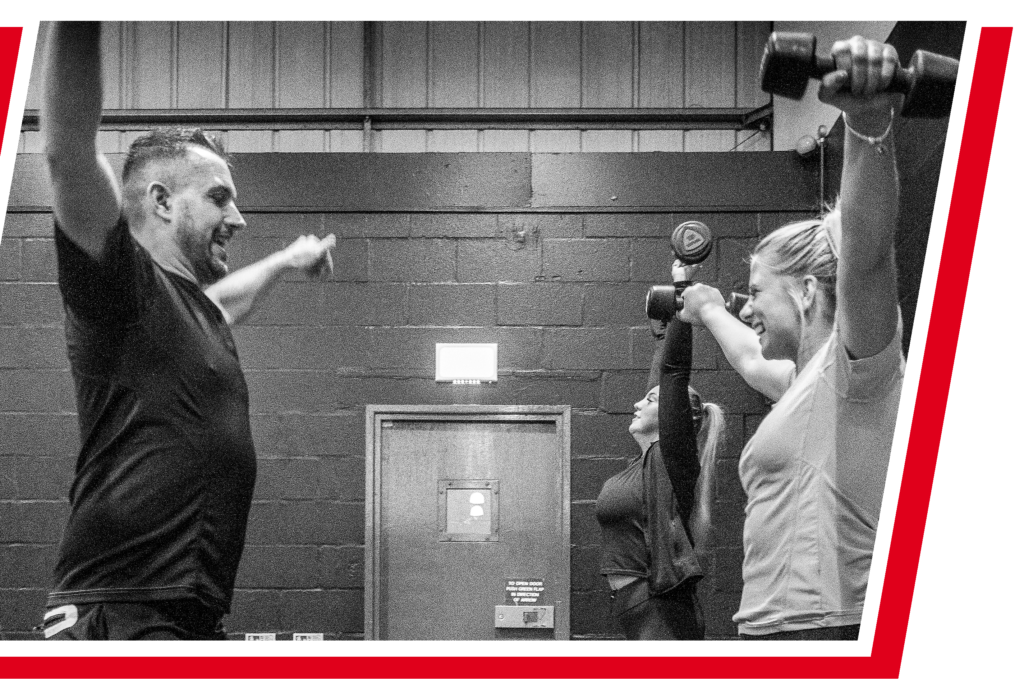 Face to Face Training
Go beyond the normal training just in the gym. With Chris you can train in the gym, outdoors or online. Having a coach alongside you every step of the way. Ensuring you are accountable and reaching your goals.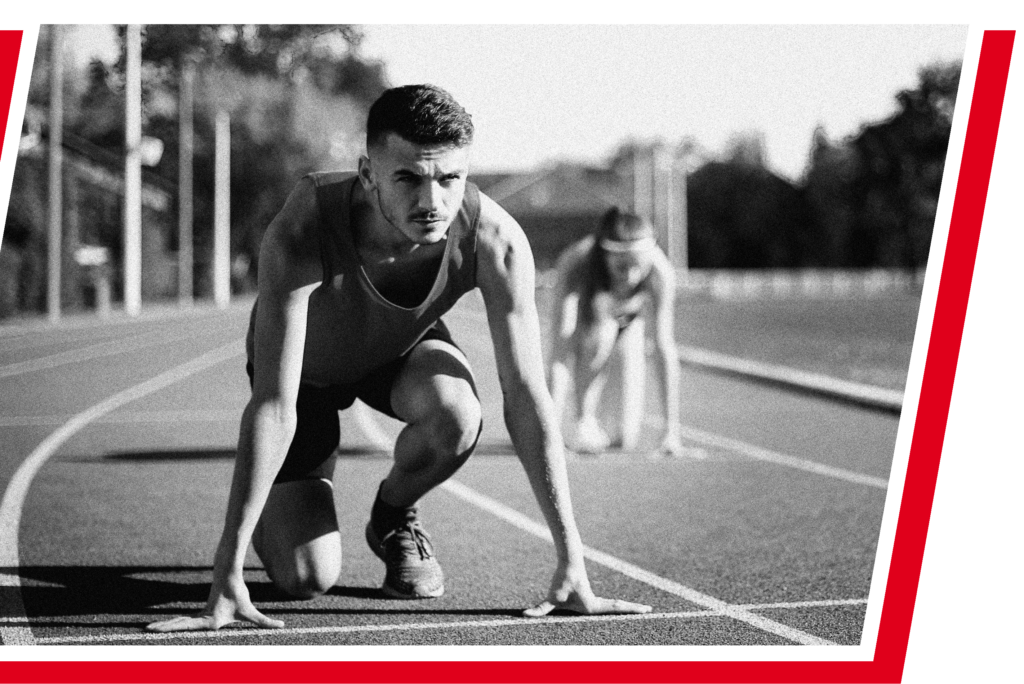 Sports Specific Training
Step into a focussed programme to help you improve your fitness in your chosen sport. A tailored programme will get you on track for your best season. Chris's return to performance strategies can re-establish you after injury or time away.
Blogs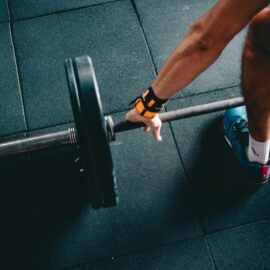 I honestly can't believe we are into our seventh week now of the twelve-week challenge and what I like to call 'Round 1' because I'll be doing it all over again in March... READ MORE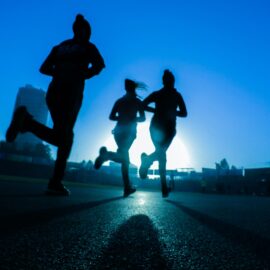 Many times, I have heard the phrases, "Lockdown is stopping me getting fit." or "I can't get result because the gym is closed." Well, this is just an excuse! We are very good... READ MORE