Inferno Fitness Academy based in Manchester and online is more than the face to face session in the gym, outdoors or these days online. It is more than a programme you download to follow and is more than just your fitness.
Inferno Fitness Academy is about educating and developing you as a person to become a confident, independent and motivated healthy individual. We go beyond the day to day coaching and provide a platform for you to track your own progress, be inspired by others and get support on every step of your journey.
We plan your workouts, guide your nutrition and make sure that you succeed. It is proven that you will make more progress when you have a coach on hand to help you through the tough days and inspire you to be your best.
Many options from face or face in Pure Gym Exchange Quay to online anywhere in the world. Get a Personal Trainer that motivates you and is there when you need them.
Get in touch today and a member of the team will get back to you to help you identify your goals.
Become a better you, by being motivated, driven and of having plenty of fun.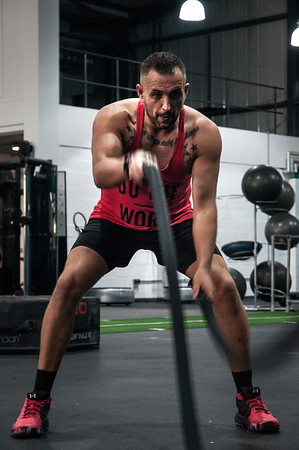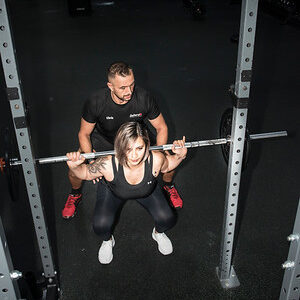 Nutrition Plans
Nutrition is 80% of the effort when it comes to loosing weight, reducing body fat or gaining muscle. Start today with one of our coaches helping you to build a nutrition plan based on your lifestyle and habits.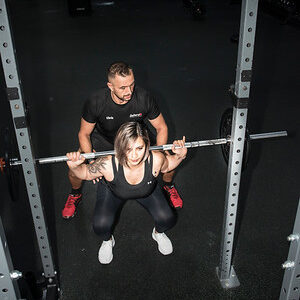 Personal Training
Get the most from your gym membership in Manchester with a face to face coach. Guiding your through a tailored training programme based on your personal goals. Checking form, hitting personal bests and getting you confident in using a variety of exercise equipment.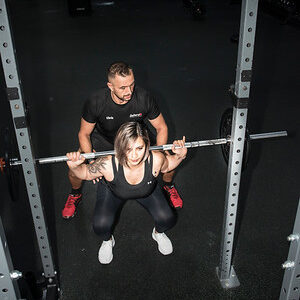 Online Training
Take your training to a new level by having a personal training plan, monitor and coach your programme remotely. This is a great option for hitting your goals head on or just to give you some accountability. This is great for those already active in the gym but want to be more focused.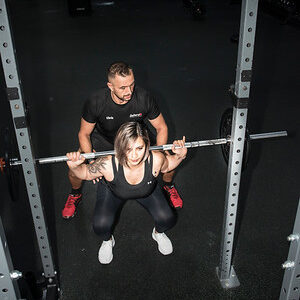 Sports Massage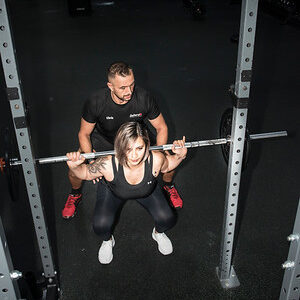 Life Coaching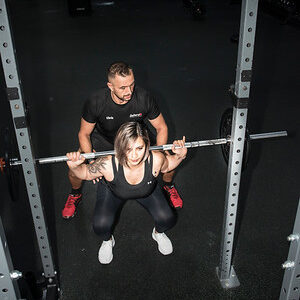 PT Mentoring
*DISCLAIMER*
Results are based upon individual goals and circumstances.
Timeframes for results varies from client to client.
Results will vary.
Motivation, determination and willpower is always required!
Blogs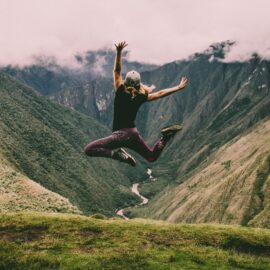 When it comes to training, people seem to always think of goal and then expect to achieve it in 30 days, or see results in a week. All the professional athletes, body builders,... READ MORE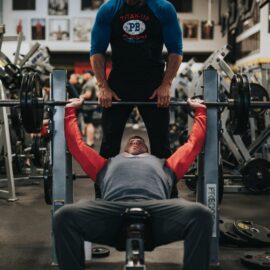 Manchester is opening up on the 12th April which includes gyms, all going well with the governments roadmap to coming out of lockdown. Maybe this is your opportunity to set a new goal... READ MORE