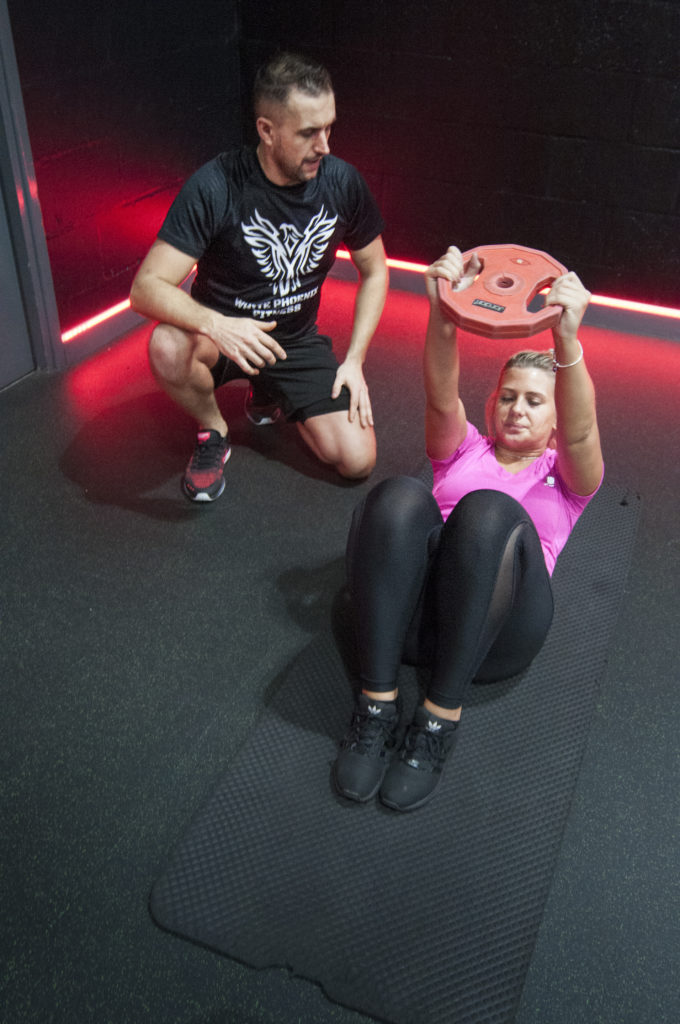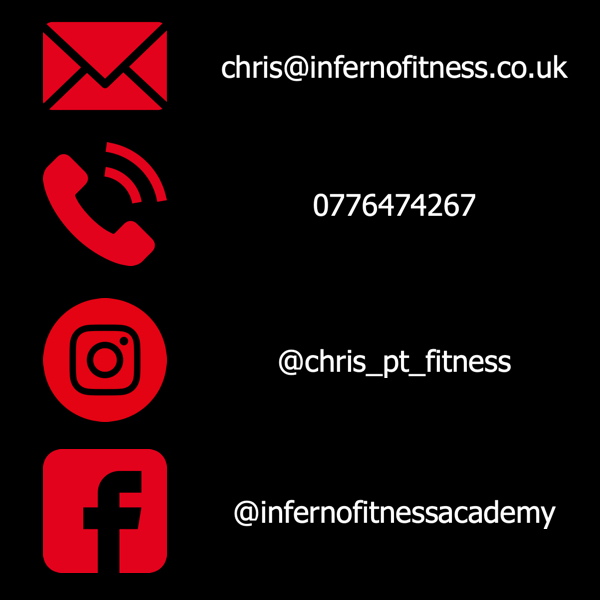 Pure Gym, Manchester.
I work from Pure Gym Exchange Quay, memberships are affordable and ensure you get in the workouts you need with over 260 gyms UK wide.
Pure Gym Exchange Quay,
Cygnet House,
Salford.
M5 3BL
Clippers Quay
I work outdoors in and around Clippers Quay.
I have a full range of outdoors strength equipment that we can successfully and soon will be hopefully offering outdoor bootcamps and buddy training.
Outdoors sessions are limited in my diary with the logistics of working at Pure Gym. I will endeavour to accommodate all outdoor session requests.