Personal Training
Learn what is within you and what is within reach of you…
Inferno Fitness Academy is based upon years of experience trying nutrition coaching, following routines and seeing what works for you. Fitness and Nutrition are so unique to the individual that many plans that are out there are basic and do not allow you to fully maximise your body type, lifestyle or suitable training for your personal goals.
Here at Inferno Fitness we are focused on you as a person from the moment we start talking about your fitness, to the weekly shopping, working day and your social life. We have a number of options available to you depending on your fitness goals, your time and your budget. We work with you to make your fitness journey successful.
We provide you with the tools, resources to form good habits, good routines and take responsibility of your fitness journey from day one. We want you to be confident, motivated and excited about fitness.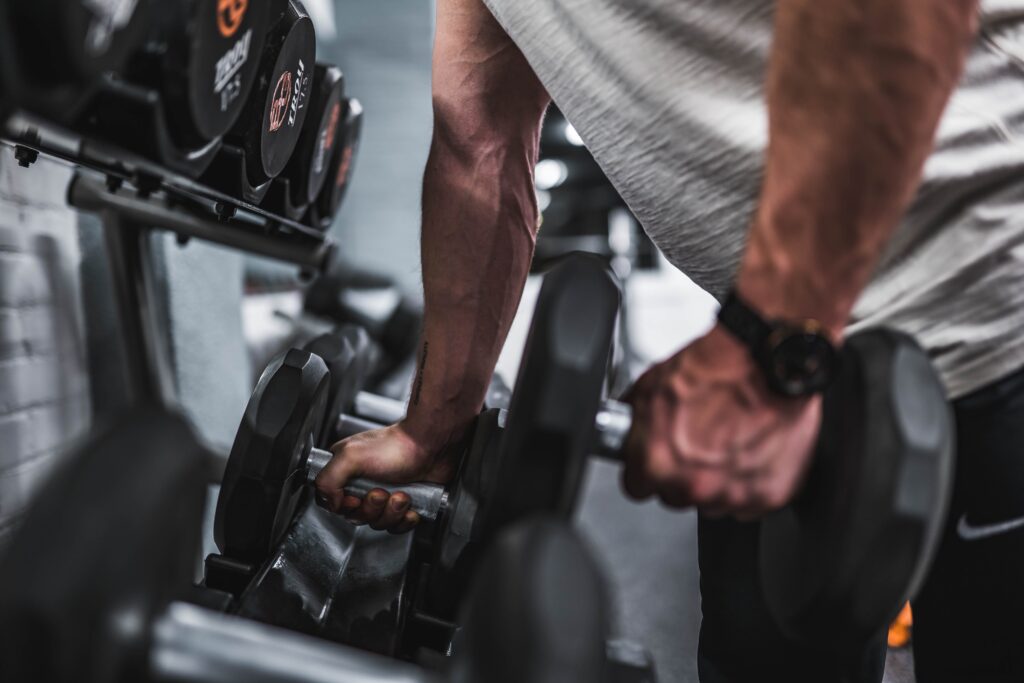 Hyrox Coaching
Are you looking for a new challenge and way to get fitter? Are you looking to take on your first Hyrox race? Or are you preparing to beat yourself in your next race with a better time?
We offer personal one to one coaching to help you get started and aim to improve overall fitness. We offer a programme with support to get you race ready and we offer a a great package to analyse your results, plan to improve and motivate you to be your best.
Click on the "Get Started" to find out more and start your Hyrox journey today.
The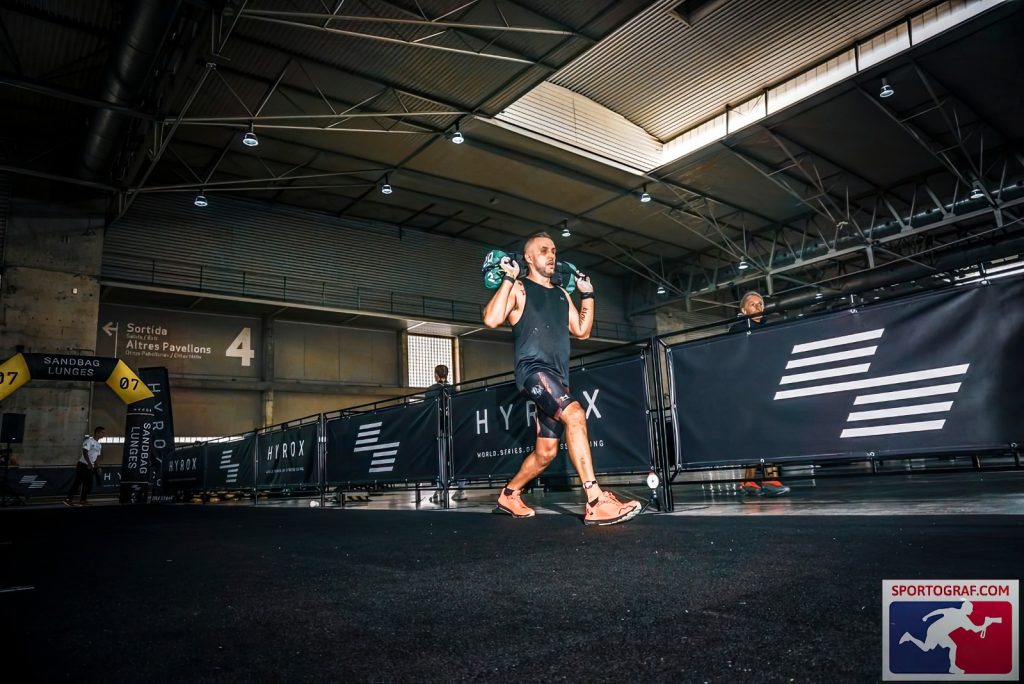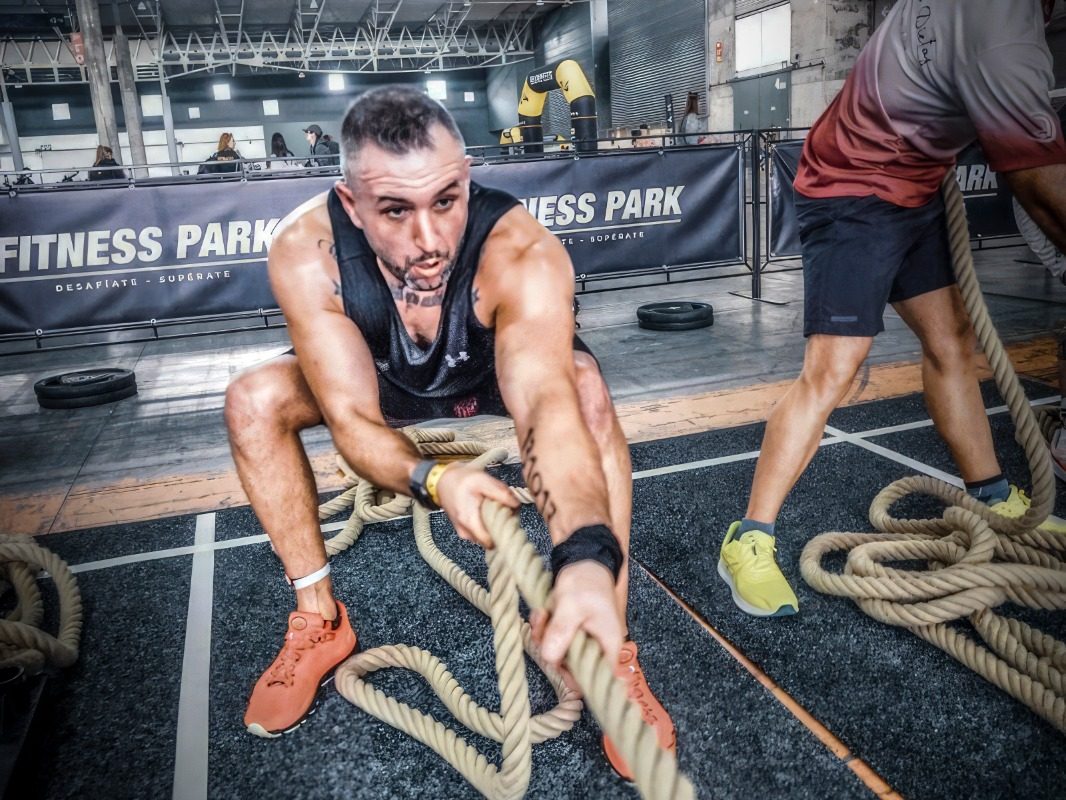 Online Training
For some of us we are confident to step across the threshold of the gym door and have experience working with weights and weight machines. But we still walk around flitting from machine to machine, following you tube videos or the next best thing thats been advertised on social media.
The truth is you can make more progress with someone keeping you accountable, programming your workouts and reviewing your progress.
Online training gives you the guidance to make progress in a timely manner with self discipline, keeping you on track and allows you to access an experienced qualified personal trainer anywhere, anytime.
From your nutrition goals, workouts, habits and self reflection. online personal training gives you more flexibility around your lifestyle and work schedule.
The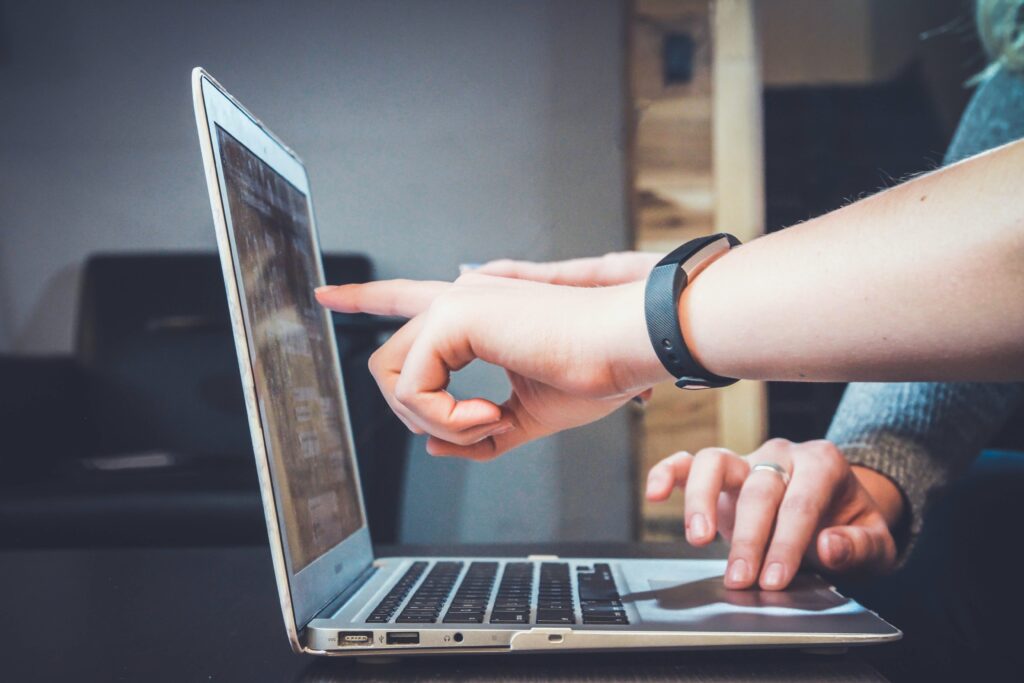 Nutrition Plans
To maximise your success and reach your goals, your nutrition is your top priority.
We offer a range of options to help you achieve your goals from basic macro coaching to help you hit those set goals, macro setting and focus on what you need to do to hit those goals, nutrition plans of what to each for a golden week and full macro break down nutrition plans for your personal goals.
Using MyFitnessPal can be a great tool, but do you need some coaching help to get it spot on to reach your potential or are you after some accountability to ensure you eat that full portion of protein and not the sugary sweets that tempt you.