Sometimes going to the gym or getting a time in your schedule to meet a trainer can be stressful and sometimes demotivates rather than motivates. Online training means even if you don't live in Manchester you can access the same amazing service of a personal trainer. For many the cost implication of personal training can be a deterrent but what I will say paying for a great service, accountability and support is worth every penny.
Online training gives you the flexibility to train around a busy schedule, maximise results both in the gym, at home or both. Working with a Personal Trainer will give you the guidance you need to make progress towards your long-term goal, the framework to work out and the support to keep you focused.
Online training does different from any other form of training as you need to be competent in some forms of exercise or a have an understanding of gym equipment. It requires a little more motivation than having a personal trainer face to face.
That said there are options to help you get the results you want with differing levels of experience and competency. What is essential is to book a free consultation to discuss your goals, experience, needs, to identify and set goals and finally deciding on the right package for you.
Just don't focus on the money of each package but the value of service you need for your own individual needs and goals.
The Foundations to your programme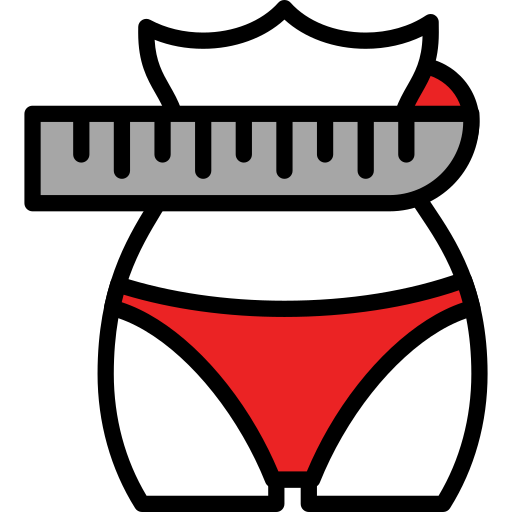 Measurements
From day one we will look at different ways to measure your progress. We will sit and discuss previous training you have been doing, review what nutrition plans you use, how you approach your nutrition, how your week looks and how you approach each day. Using a variety of progress pics, boditrax measurements and tools we will track your progress.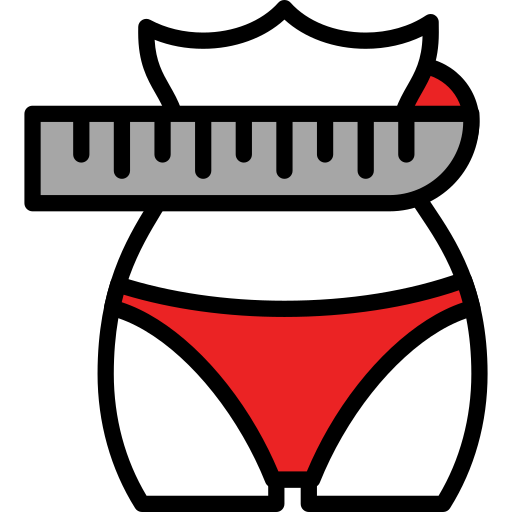 Sessions
This depends on the agreed package that will be right for you. Following a set program and reporting back will get results and will work for most. The more tailored approach adds more detail, experience and accountability. The professional package offers the face to face time once a week or split into smaller sessions to offer you even more advice and support. Online sessions are built with you for your individual fitness journey.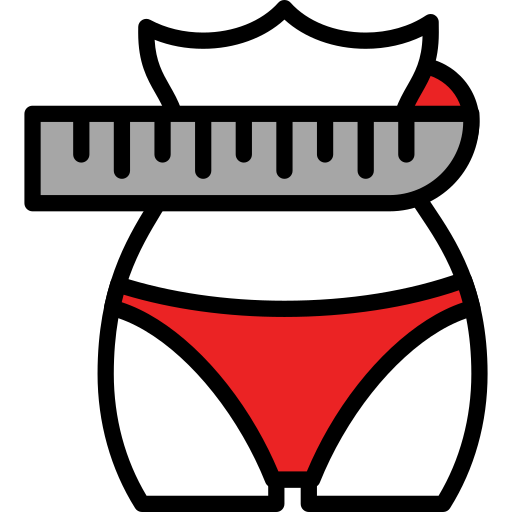 Tracking
Everything we do together or independently, we track using the app. Entering weight, fat percentages and many other statistics gives us a picture for what your body is doing and how it is adapting. We record progress photos, link to MyFitnessPal and other tracking devices, all this makes a positive impact on your journey. Understanding how different things impact your fitness means we get better long lasting results.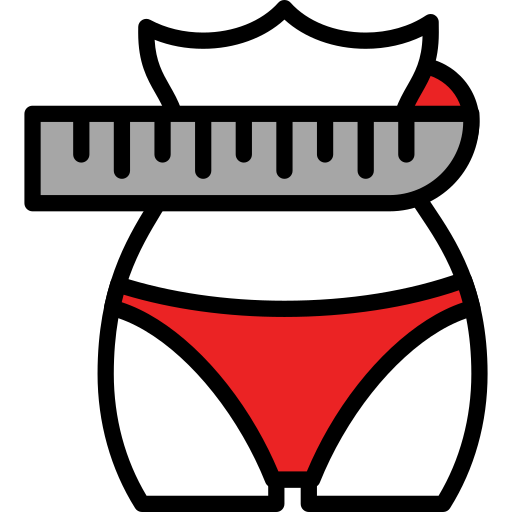 Nutrition
Food is a vital element of any fitness journey and this isn't about a diet or basic everyday food plans. We will work together step by step to make nutrition the centre of your routine. Tracking your meals in MyFitnessPal helps keep you accountable and helps you understand what nutrition is about. we will talk about food, there is no negative just the positives. Nutrition is about choices and adjusting what you eat around the time you have. If you need more support then we will add more into your training programme to ensure you make progress.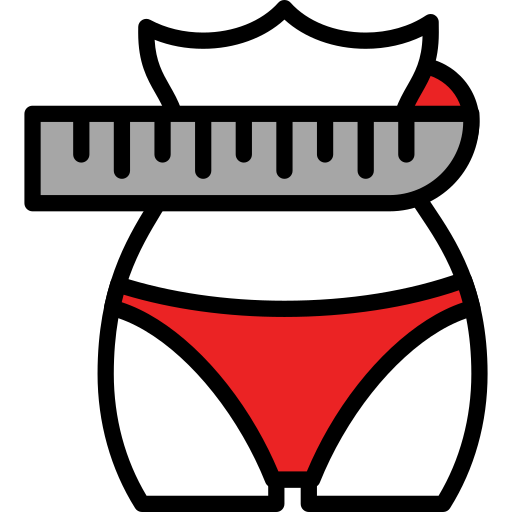 Lifestyle
A key component to any fitness journey is to factor in your lifestyle. Training, nutrition and recovery should be based upon your lifestyle or the lifestyle you want to have. We are all busy people but fitness and personal time must be the centre, as this means you will perform at your best more and more effectively. We work to make training part of the daily routine, we work on nutrition to take into account work and play. The key to success is, honesty, tracking and balance. Together we will succeed.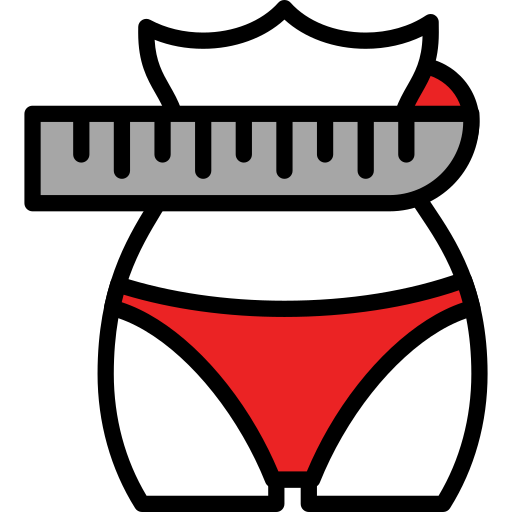 Habits
Habits are a focus here at Inferno Fitness because we know they are a foundation to success. Every day life is filled with habits, from the moment you wake up your routine is based upon habits. Some habits are great and some habits could be better. It isn't about bad or good habits but making habits that help you succeed. Simple changes can have a massive impact upon your lifestyle and your fitness journey. It takes over 14 days to make a new habit become routine. Let's make that happen together.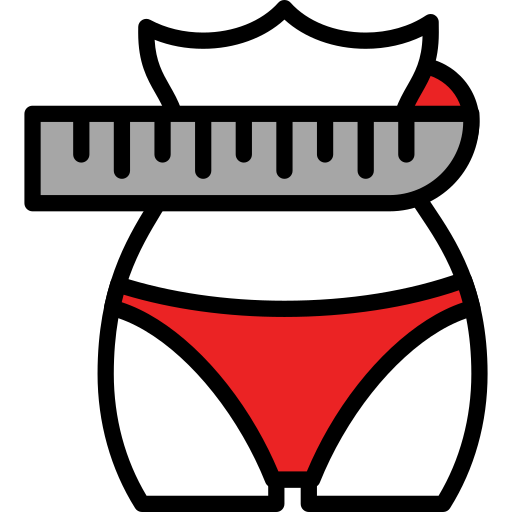 Recipes
Even more than just your training plan, nutrition or habits. Challenging you every step of the way. I provide recipes and other ideas about food to make sure you stay on track. On top of the basic packages that are on offer there are free recipes, knowledge bombs, ideas and more. To further make your journey a success there are additional add ons to your package. Full exciting recipes with macros and calories included in downloadable and hardcopies. Visit the the shop and download page.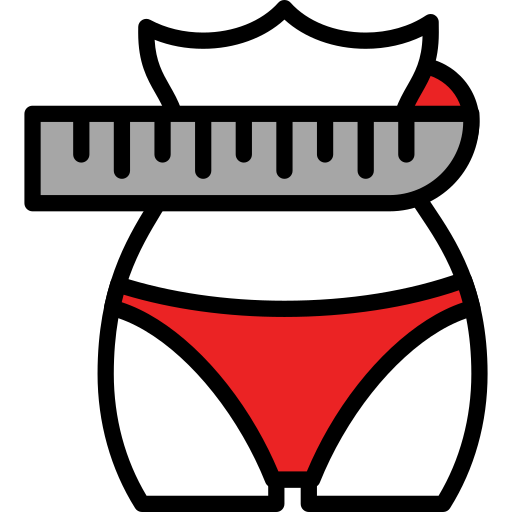 Support
Support from day one, from the moment you have your consultation, I will be with you by phone, text, email and in app messaging. This support is there to ensure you make success. Face to face training sessions, follow up chats, emails, facebook group, in app messages and much more. Everything is about you. Your journey, your path. Just having that person to listen, advise and support is the best thing in the world and the best way to make the progress you want.
Online Packages
Personal Training is affordable for all and is about budgeting for your health and long term goals. Online training gives you the access to a qualified professional in your pocket with all the support face to face training provides. You will find that with changes you make you'll have more money to invest in yourself.