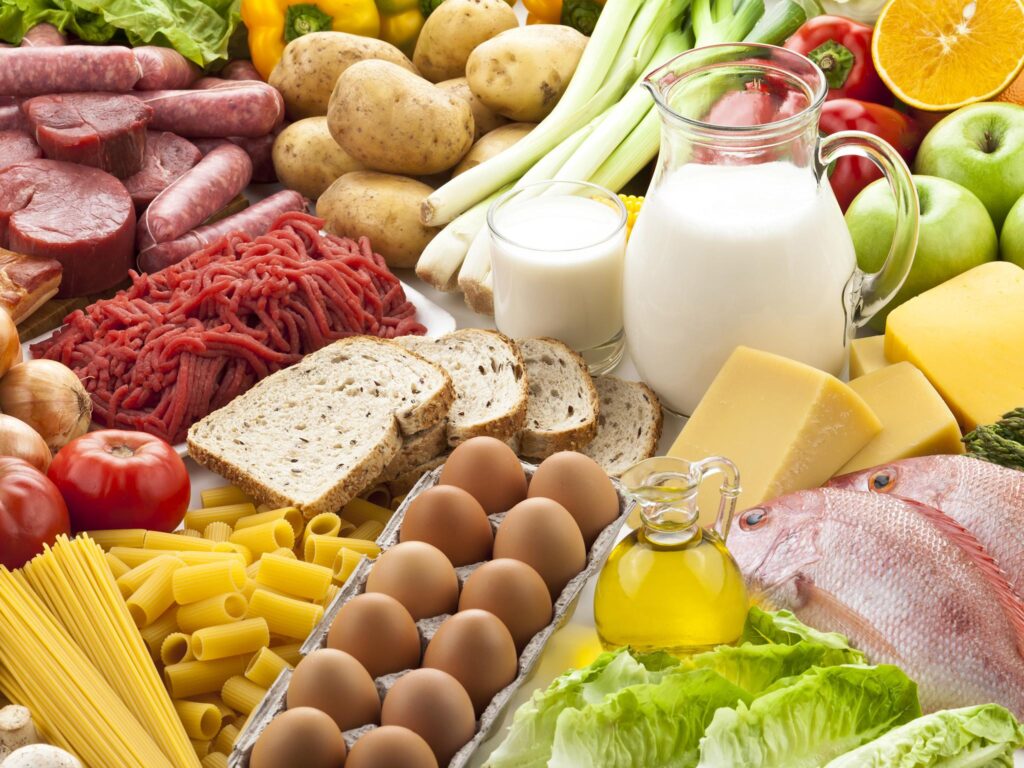 7 days in to the 12-week challenge and I am feeling motivated and raring for week 2.
The last 7 days have been a huge learning curve already.
I thought I'd share the 3 biggest things I've learnt so far and the 3 things I need to work on.
Get into a routine.
One of the many reasons I started the 12-week challenge was to help keep my fitness up during the 2021 lockdown. With the app filled out with exercises to complete each day, at first, I felt overwhelmed with how I was going to fit in exercise with work. I realised quickly this was just me making excuses. I set a daily routine. I walked in the morning, did the 10-minute HIIT on my lunch break and the band workout in the evening. Having this set routine in place got me in to a rhythm that meant the exercise this week was never a chore. I think planning my week, even if I had to shuffle round exercises to accommodate last minute changes at work really helped set me up for success.
Surround yourself with supportive people.
I'm lucky that my family and boyfriend are very supportive of the challenge. They've often joined in workouts and let me cook delicious meals. This helped give me the push I needed this week, to keep going when I felt tired and achy. We also have a group chat set up for the 12 week challenge. This means Chris can send us words of support and we can share tips and pain points. Being able to quickly ask for support from Chris is so beneficial and having the support of other people challenging themselves with the 12-week challenge means I can reflect on that this is not just me but others are meeting the same hurdles head on.
Prep, Prep, Prep.
If I'm honest I've always been a bit too lazy to prep food, despite being constantly told how beneficial it is. This week I've realised how much easier it is to hit your macros when you've carefully planned out your meals for each day. It's about planning your meals and snacks so that you feel full up. This has been really revolutionary for me and I'm completely converted!
We are only 1 week in, and with 11 weeks to go I have some big hurdles to overcome. I know this isn't going to be easy.
Reflecting on the past week here are the 3 biggest areas I need to work on.
1.Hydration
A big focus this week for me is to ensure I'm drinking the correct amount of water. I seem to go from dehydrated to over hydrated and I need to find the balance.
1700kcal = 1700 ml of water and I plan to track what I am drinking this week to achieve this.
2. Sleep
Chris has highlighted the importance of good sleep to help your body recover and to burn fat. My focus this week is to get into a good evening routine (my favourite word!) to ensure I am setting myself up for the best possible night's sleep.
3. Confidence
One of my biggest struggles has always been my confidence in my own ability. I can correct my form, I know what to eat to hit my macros, and I am trying my hardest. These are things I need to remind myself throughout this challenge. Beating myself up will only make me resent working out and that's definitely not what I want to achieve. I need to stop reading into what the scales say. My weight will fluctuate throughout this challenge. This doesn't mean it's failing and I'm not working hard enough. Being less sensitive to the scales is something I want to focus on this week. Chris has highlighted the Inferno Fitness Academy 7 points of progress and I am already starting to see why we use many different ways to track progress.
Here is to another week of workouts, eating and enjoying the 12-week challenge to get me to my end goal.
Emma x