Life has become a little hectic and daily life has to be changed to support the global issues and to maintain your health. This doesn't mean your fitness journey has to be paused.
Gyms are still open and most gym like Pure Gym are maintaining the highest level of hygiene. It is according to the government's latest guidelines for us to personal decide what is essential and what isn't. You have to think now about your habits and routines. The gym and working with your personal trainer is one of those habits and routines that you have created to ensure your health and fitness is at its best or becoming even better.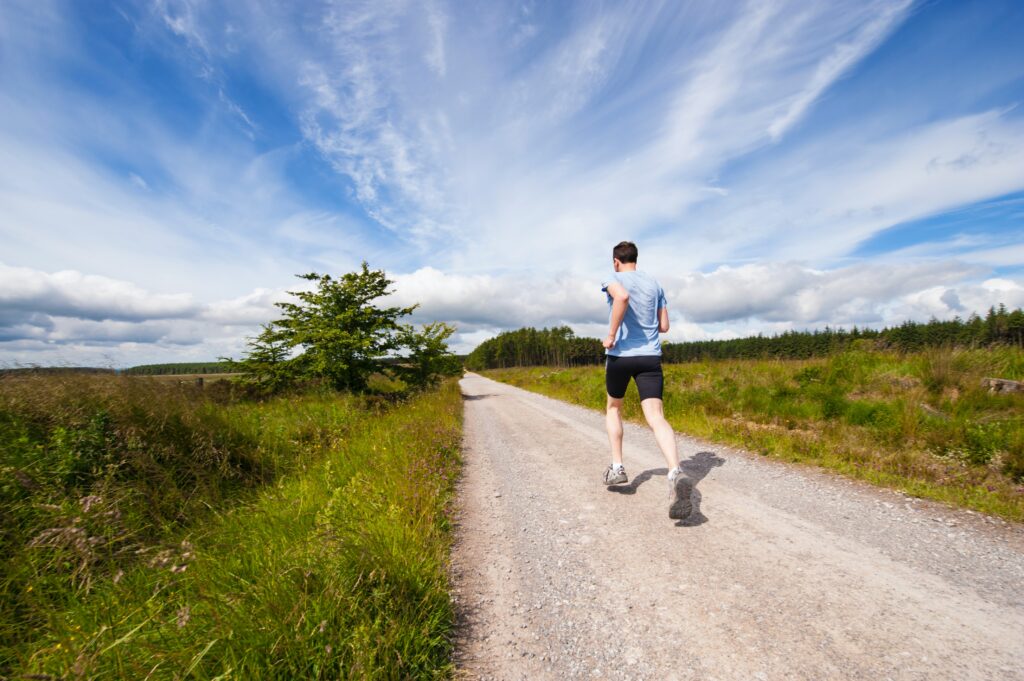 What do you do? Well the first piece of advice I can offer is keep to a normal routine as much as possible.
Keep your daily steps up, even if we go into lock down the government have already stated to keep exercise up. Going for a walk is the best way to stay active. You can drive to the beach, the lakes or the local large park. Staying 2 metres away from people isn't hard. Just stay away from large groups and confined spaces.
If you are working from home, then you have the best opportunities to go the gym at quiet times. Fit it into the day at the moment sitting at your desk is getting too much. Wear gym gloves, use the hand sanitisers, wash your hands and wipe down equipment. You should be able to train at a distance to others with ease.
Eating, no need to panic buy, stick with your food prep, batch cook your meals and if you can freeze meals, so you have a bank in the freezer. Stay away from your carb high easy foods and look at protein snacks. Start home baking making protein bars, protein balls and other snacks you can go to when you are hungry.
Exercise follow routines given to you by your personal trainer and start talking to them about other options to work out. It's always good to let them know what you have access to at home. Some people have started looking at buying cheap equipment like spin bikes and foldable treadmills. What I will say is don't spend money on things you don't need. Parks, green spaces and the outdoors have the best equipment.
Hygiene – keep yourself clean, washing your hands, use a nail brush to clean your hands and after doing exercise take a shower. Wipe down your equipment in the gym and at home. If training outside have antibacterial gel available to wash hands.
Work within the guidelines given by the government, we need to stay active and maintain good physical and mental health.