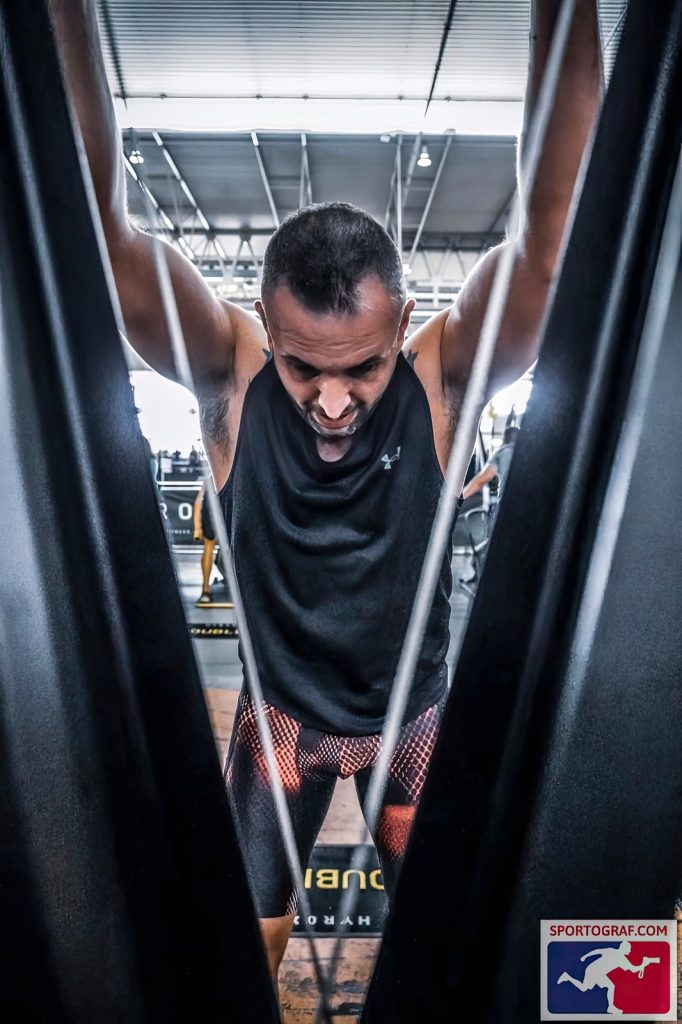 Hyrox Camp
Starting out on your first Hyrox race, competing to beat a personal best or ready to move to the next level either doubles or pro races, this is the place to get ready.
Our Hyrox Camp programme is a hybrid programme of face to face and online coaching combined with hybrid training with strength, endurance and cardio workouts to get you ready for that first race.
The Hyrox Camp brings you together with other Hyrox Athletes wanting to be their best, creating a community of motivation, accountability and more importantly to have fun.
We will work with you, to programme your training around your individual needs and lifestyle. The face to face sessions will get you motivated and you will leave feeling accomplished. This combined with weekly check in sessions and face to face feedback suited to your way of working be it a quick call, a teams call or a progress video that you can review as you go. plus you will have your coach in your pocket using a great Inferno Fitness Academy App, keeping all your nutrition, workouts, habits and measurements accountable in one place for easy access and review.
It is a great way to get into this great sport and to make the most of the exeperience of our coaches who will be with you every step of the way and also on hand when you get to that important race.
We are forming our Inferno Fitness Academy Hyrox Team to make sure we make great friends and have an amazing time pre-race, during the race and post race.
Hyrox Camp Package
Our packages are tailored to your goals, working with your lifestyle to form good habits and build a strong foundation.
The Hyrox Camp package is £240.00 pcm for a minimum agreement of 3 months.
Hyrox Camp monthly package includes:
4 x 1hr Hyrox movement and engine build group training sessions (one per week)
4 Week Strength programme; working on 3 , 4 and 5 day training splits.
4 Week Running development programme.
Weekly online check in.
Weekly/Monthly – online face to face review or video review.
4 Week nutrition guidance and tracking accountability.
Whats App community group for sharing workouts and keeping up to date.
In app messaging to review programme and develop workouts.
Body measurements tracking and review.
Access to the Inferno Fitness Academy App to track, record and access on demand content.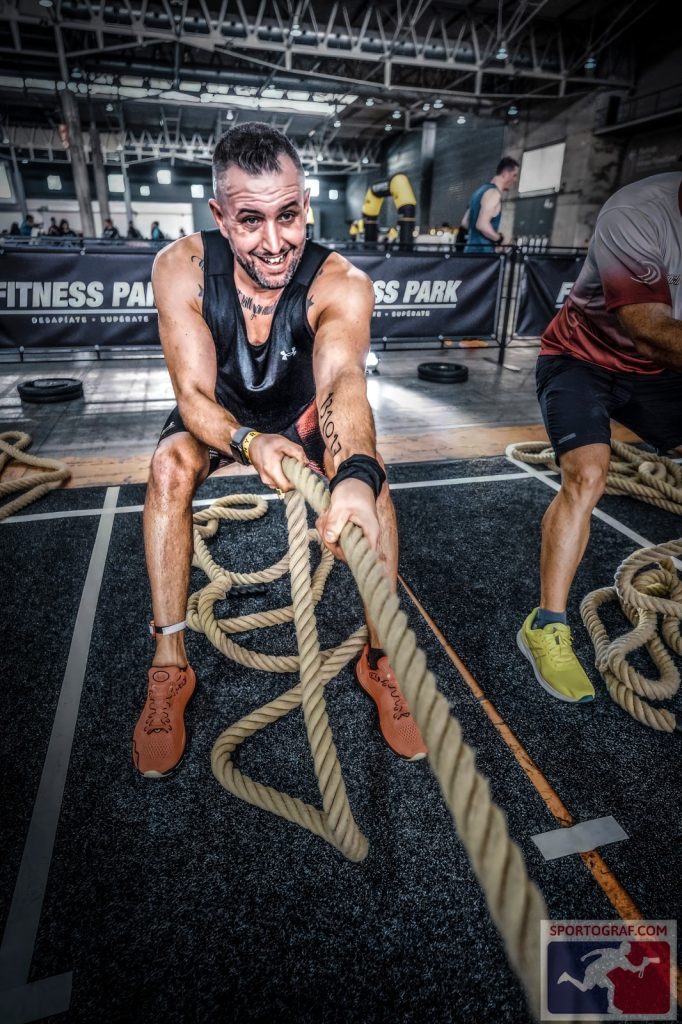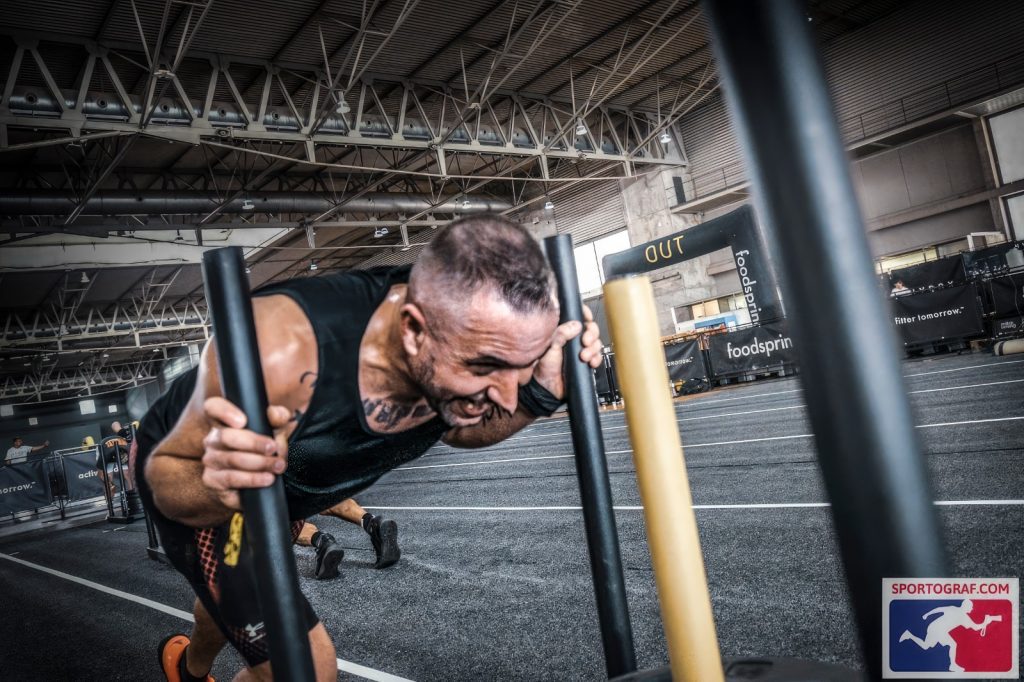 Also:
FREE recipe books to help inspire great macros based meal prepping. (each month get access to 2 Inferno Fitness Academy Recipe Books.)
FREE Inferno Hyrox Team Vest
FREE inferno Water Bottle
FREE Buddy PT session voucher for you and a friend to train together.
Hyrox Camp Registration: