I honestly can't believe we are into our seventh week now of the twelve-week challenge and what I like to call 'Round 1' because I'll be doing it all over again in March for another twelve weeks. I'm feeling incredible, my progress has developed physically and mentally and I am no longer afraid of cooking for myself, eating healthy and tracking calories.
When I first started, I had the same mentality as every-time I go into a "diet" and that is to put my all into it, but after two weeks I usually fizzled out because of various reasons – mainly side effects of fad diets. But, now I'm not on a fad diet, nor am I really on a diet, I am eating healthy, working hard and taking the rest I need. For me, the first week was the slowest week, I thought it would never end and I remember my body being like "so, what if you just have a bit of chocolate". Now, the weeks are flying by and soon we'll be at the end of March, finishing up the first round.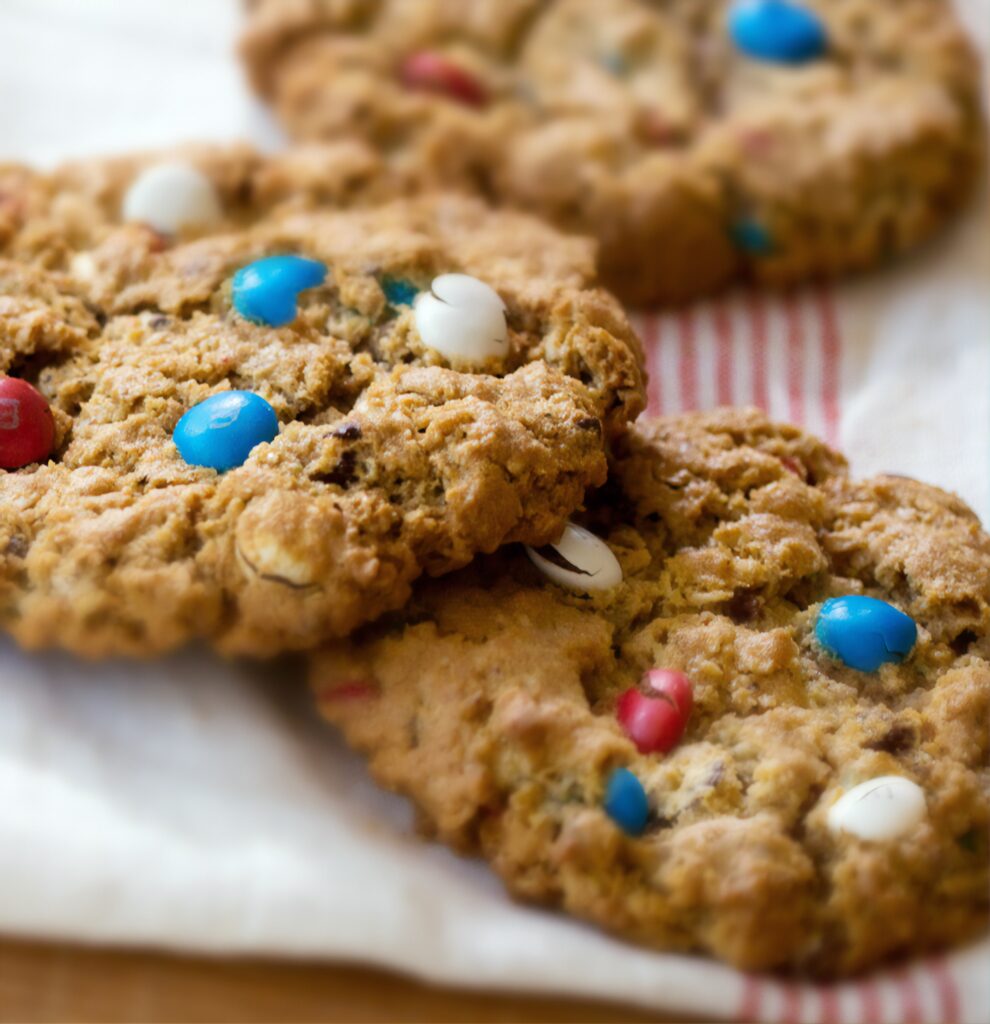 In the beginning, I was like "strictly no sweets, no chocolate, nothing", whereas a few weeks in I decided one treat a week wasn't a bad thing and it has benefited me so much as I now look forward to that treat each week – and there's nothing bad about it because that's a balanced diet, at the end of the day. I don't drink sugary drinks and have just lived off water or protein water and I don't buy chocolate as I've cut out a lot of dairy, I don't have sweets or cakes, unless the cakes are protein, and I don't have crisps. This isn't to say to anyone they can't have that, it's just a choice I've made for my body.
Also, tracking macros is interesting because you know you've only got so many calories one day and so much protein, carbs and fat too, so really you don't want to eat sugary snacks because it takes up the majority of everything. So, I've developed a habit for meal prep and eating healthy without snacking, though I've taken the step as of the seventh week to start eating more fruit and veg where I can. I've cooked a lot of different dishes, including one of my favourite dishes which is a Gluten & Dairy Free Chicken, Spinach and Cheese Pie, which I now will call my signature dish because I've made it three weeks in a row (not eating everyday, of course!). Most lunches are simple – a chicken wrap, whether that's Piri-Piri, BBQ, Fajita etc – because they are so simple to cook and eat and I don't need a massive meal at lunch time. Inferno Fitness Academy Progress Point 1 – Nutrition (Tracking, Calories and Macros.)
My strength has come on leaps and bounds too, I can tell with the way I do various exercises, especially with my core! I am able to do 40 seconds russian twists with a plate and be in complete balance with my legs up and leaning backwards. Previously, I have managed to lean back slightly and do around 20 before struggling. I can also bench 20kg, front raise 4kg and more and, though these may seem small to the strongest, to me I'm so happy because it shows how much my progress has come along. Inferno Fitness Academy Progress Point 6 – Weight Lifted or resistance increase.
Alongside my diet and my strength, I weigh myself everyday too (not out of obsession, but to see a pattern) and when I started with Chris back in 2019, I weight 79.3kg and then we went up to 80.3kg over a period of a year and two months, mainly building muscle but not dropping it anywhere below. Looking back now, I wish that I'd decided to start eating healthier earlier because I see with my progress over six weeks that I could've been at a better stage for myself. Inferno Fitness Academy Progress Point 2 -Body Weight.
last year. But, now that I have started eating healthier, working out less and resting more, I have lost 3.5kg in six weeks and now weigh less than 79kg and on my way to my goal of 63kg. I know it's not all about weight, but as someone who is naturally slim and has piled on weight over a two and a half year period, I want to get back to my slim state before I start building properly. I will say though that my fat mass is taking a dive whilst my muscle is staying around a similar mark as it has been throughout my time working with Chris. Inferno Fitness Academy Progress Point 3 – Body Composition.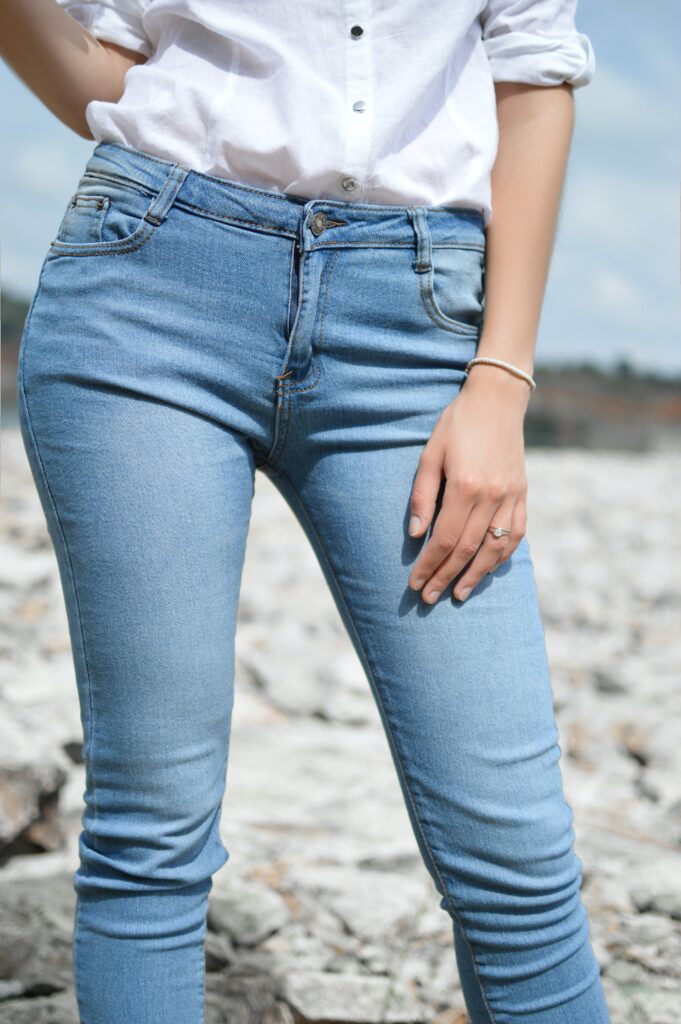 As a final note, today I remembered I had a pair of size 12 jeans in the drawer and decided to just see whether they fit me because six weeks ago they were struggling to even get over my stomach. Yes, they do. I am now wearing my size 12 jeans proudly and excited to get down to size 10 in the next six to eight weeks. Inferno Fitness Academy Progress Point 4 and 5 – Body Measurements and Body Photographs.
If you're thinking about doing a twelve week challenge, or making a difference in yourself, then I do highly recommend it, but do it because you want to be happier in yourself, not because you are pressured by others. Inferno Fitness Academy Progress point 7 – Way you feel and look, stress and sleep levels.
Throughout the last 6 weeks I have been working with a flexible approach to eating, working out and daily life. With Chris with me every step of the way each day is more successful than the day before, having that friendly and caring person with you to make each day the best through coaching, training and being a motivational friend. I am doing this for me and being part of the Inferno Fitness Academy means I will reach my goal head on and know I have the foundations to be my best no matter how busy life gets.
Nicole