This week I faced a brand-new challenge to overcome.
A big change in routine that on Monday I thought would ruin my progress. So far, there's been no real disruption to my routine due to the lockdown in 2021 and this has been a blessing for the 12-week challenge.
Life however isn't always going to stay this way and if I want to continue this excellent routine and progress; I need to be able to adapt when things get in the way of my usual exercise and recovery time. Usually, I exercise in the evening and this week I have been viewing flats in London so I couldn't do my exercise at the usual time.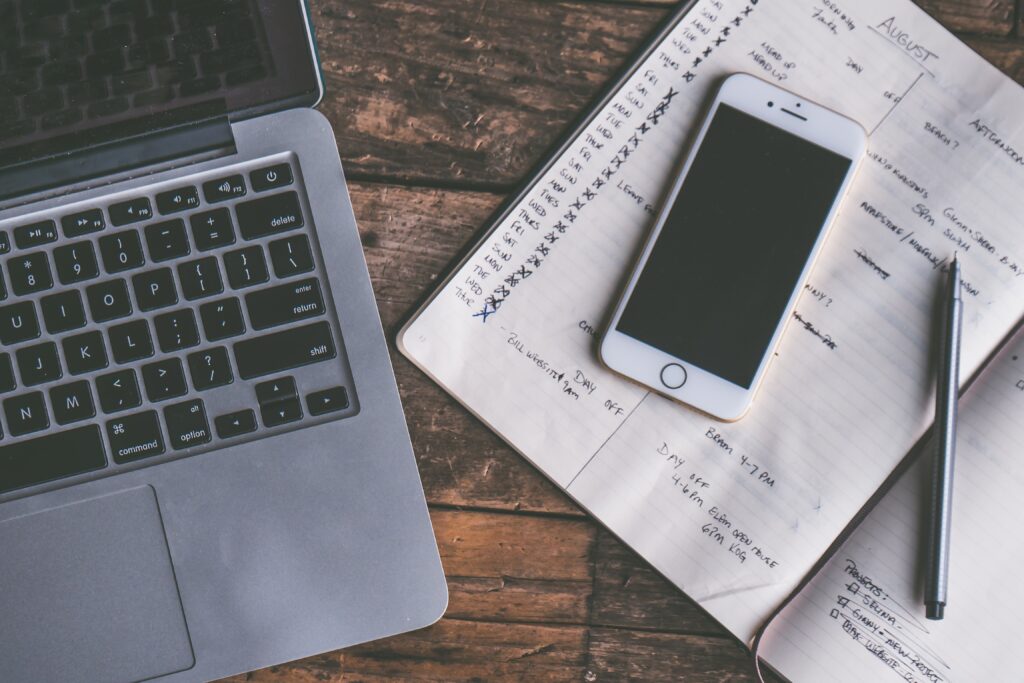 Another blow I had to face was missing my HIIT session with Chris and Nicole, which in lockdown is always a great opportunity to see other faces and to be motivated alongside fellow Inferno Phoenix's. This meant having to self-motivate myself to do an Inferno Burn online session and make time in the day to fit my exercise in.
It was possible to still fit this around my day despite the unusually busy week. I got up earlier or managed to fit workouts around my meetings at work. I actually enjoyed the change to routine and the challenge of fitting my workouts in the day.
Most of all I didn't miss a single workout last week and I am so proud of that. I now feel confident that when the pandemic ends, I'll still be able to keep on my fitness journey. A routine clearly can be flexible as long as I put myself first. Something the 12 Week Challenge has taught me and something I know is embedded for the future.
On to another successful week, Emma.